"My mission is to build better technology for my clients."
Paul Zugay, CTO
Paul is a co-founder and the Chief Technology Officer at PeopleGuru™.
As co-founder of PeopleGuru™,  Paul helped build one of the industry's most respected HCM companies by offering leading technology and solutions with unparalleled customer support.
In his spare time, Paul enjoys spending time with his family.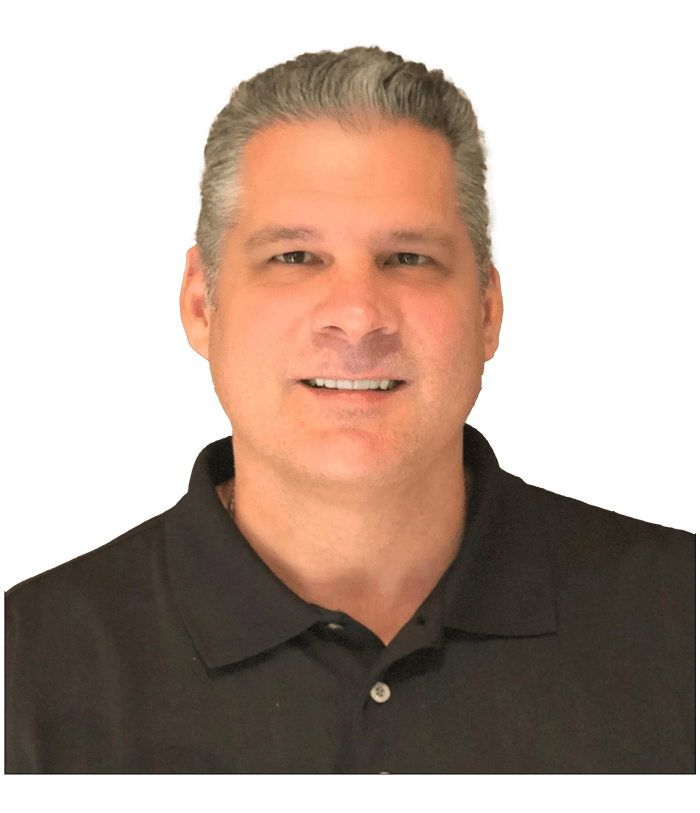 PAUL ZUGAY
CHIEF TECHNOLOGY OFFICER

Q&A with Paul
Why do clients choose PeopleGuru™?
Olin
2023-08-22T16:49:57+00:00
Clients choose PeopleGuru™ for 3 reasons:
1. PeopleGuru™ designed a true, all-in-one employee lifecycle management solution that eliminates the need for additional human capital management software.
2. PeopleGuru™ HCM is highly configurable, easy to use, and on average,
is 20% more affordable than most of our competitors.
3. PeopleGuru™ Managed Services gives HR leaders more time to focus on growth.
What's more, you'll experience amazing support, a successful implementation, and achieve better outcomes.