Upload, store, and manage licenses
for all your team members
Apply your organization's compliance strategies from initial recruitment, onboarding, new hire, performance management, and more.
Receive proactive alerts prior to a
certification's expiration date
Whatever a government agency announces next week,  PeopleGuru™  helps you stay compliant and keeps your organization safe.
Stay compliant and keep
your organization safe
PeopleGuru™  handles tax filings and compliance
with ease
PeopleGuru Managed Services helps you stay compliant

We'll prepare all returns and reconciliations

Single data file used for W-2s
Meet your partner in success,
Karen Erne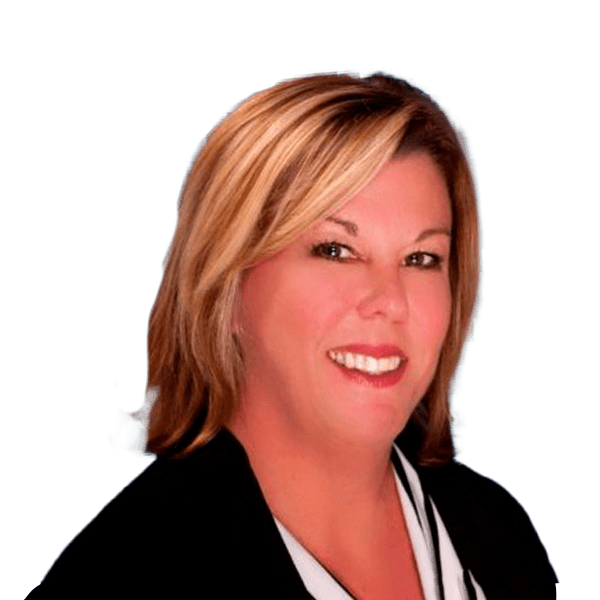 Karen Erne

Karen Erne, Director of Operations at PeopleGuru™, has over 35 years of experience in the Payroll/HR Service Bureau industry with an extensive Payroll Tax background specializing in software support and training for both small and large clients.

Frequently asked questions
Does PeopleGuru™ handle all our tax filing and year-end requirements like Forms W-2, 1094, and 1095?
christian
2023-09-05T16:35:33+00:00