Define your-own metrics or choose
from our built-in dashboards
Easily create and schedule reports with
the metrics that matter to you.
Drive your organization's
workplace metrics
Choose key metrics and standard dashboard options that mean the most to you. 
PeopleGuru™ HCM handles complex data analysis and reporting with ease
Easily generate real-time reports

Over 400 standard reports
Meet your partner in success,
Bruce Speegle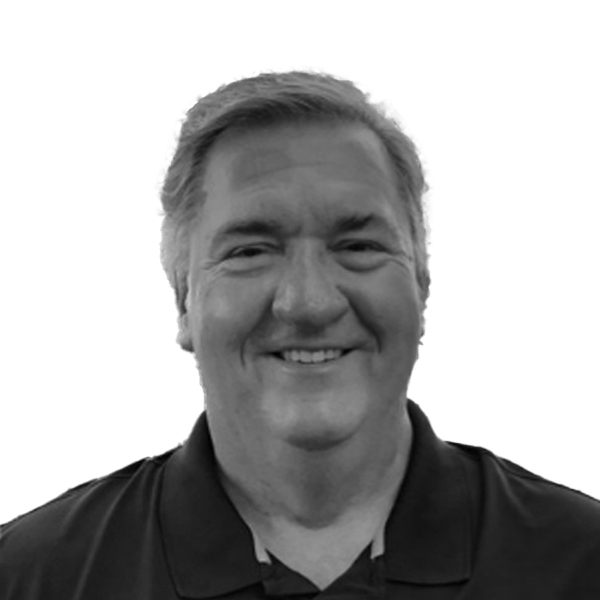 Bruce Speegle is a payroll expert with PeopleGuru™. He has worked in the Payroll/HR industry for 20 over years. Bruce's dedication to getting all employees paid right and on time is number one. Getting people who live paycheck to paycheck deserve to have it right and on time.
Frequently asked questions
Do the users of PeopleGuru™ HCM have access to an ad-hoc report writer?
christian
2023-08-22T15:38:56+00:00
Does PeopleGuru™ offer access to their APIs?
christian
2023-08-22T15:38:12+00:00
How many standard reports do you offer?
christian
2023-08-22T15:36:43+00:00