Load standard SCORM® courseware into
our Learning Management System (LMS)
Use existing learning and development content from your favorite office productivity suites or access our enterprise courseware library.
Offer snackable learning content or more intense coursework
Choose to set up any of the courses from our enterprise courseware library or keep everything specific to your organization.
PeopleGuru™ HCM handles learning and development
with ease
Training based on categories, such as position or department

Create in-person or virtual, one-time training events

Receive feedback following coursework completion

Employees have the ability to rate course events

Library of over 130 standard courses
Meet your partner in success,
Karen Erne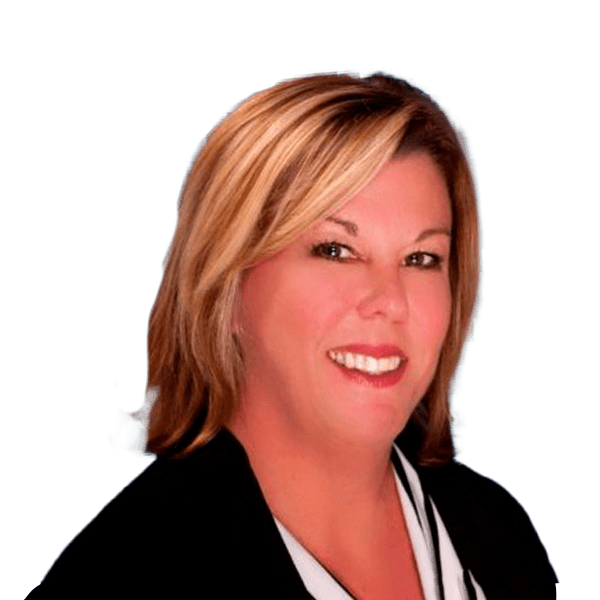 Karen Erne

Karen Erne, Director of Operations at PeopleGuru™, has over 35 years of experience in the Payroll/HR Service Bureau industry with an extensive Payroll Tax background specializing in software support and training for both small and large clients.

Frequently asked questions
Can you develop a learning plan using PeopleGuru™ HCM ?
christian
2023-08-22T15:23:52+00:00
Does PeopleGuru™ offer an LMS/Training application?
christian
2023-08-22T15:23:07+00:00
Does the LMS come with pre-loaded courses?
christian
2023-08-22T15:20:08+00:00