Directly connect your people
to their HR data
Your workforce can self-onboard via a mobile app, access pay stubs, W2s, and more.
Managers have 24/7 access to
HR data and employee history
View your top team performers on a dynamic dashboard and easily approve requests.
PeopleGuru™ HCM handles workforce management
with ease
View dynamic dashboards to best make data-driven decisions

Access new hire document packages, as well as job offers

Easily submit & approve personal action forms

Manage licenses and certifications

Track OSHA, FLSA, and ACA data
Meet your partner in success,
Karen Erne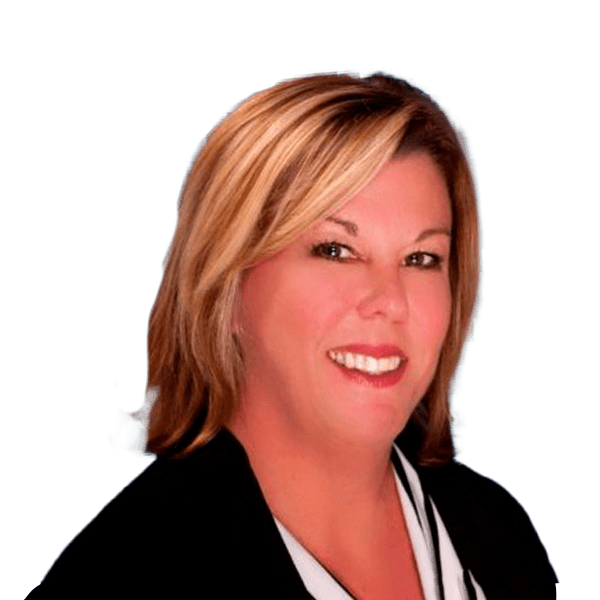 Karen Erne

Karen Erne, Director of Operations at PeopleGuru™, has over 35 years of experience in the Payroll/HR Service Bureau industry with an extensive Payroll Tax background specializing in software support and training for both small and large clients.

Frequently asked questions
Why do clients choose PeopleGuru™?
Olin
2023-08-22T16:49:57+00:00
Clients choose PeopleGuru™ for 3 reasons:
1. PeopleGuru™ designed a true, all-in-one employee lifecycle management solution that eliminates the need for additional human capital management software.
2. PeopleGuru™ HCM is highly configurable, easy to use, and on average,
is 20% more affordable than most of our competitors.
3. PeopleGuru™ Managed Services gives HR leaders more time to focus on growth.
What's more, you'll experience amazing support, a successful implementation, and achieve better outcomes.