Seamless transitions during the offboarding process
From initiating exit paperwork to handling the return of company assets, our comprehensive offboarding makes your life easier.
Automatically lockout
terminated employees
PeopleGuru™ HCM allows your HR department to automatically lock out employees with a single click.
PeopleGuru™ HCM handles offboarding and exit events with ease

Automate time-intensive user lifecycle management processes

From hire to retire, offboard the right way every time

Easily exit employees from your company

Manage your contracts in one place

Create succession plans and more
Meet your partner in success,
Karen Erne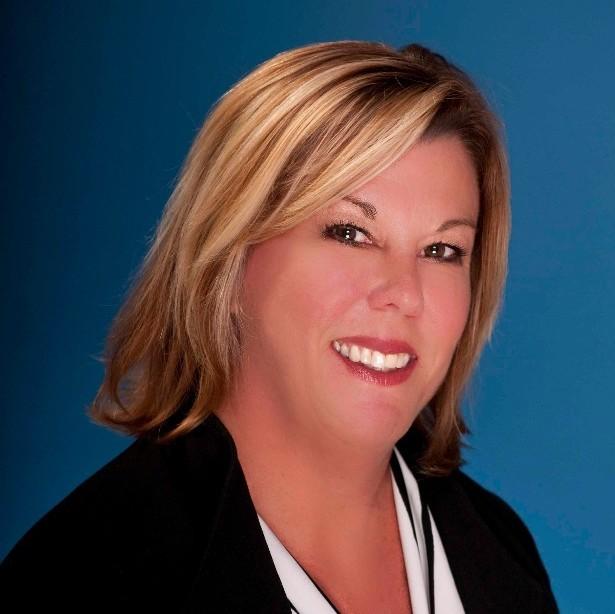 Karen Erne

Karen Erne, Director of Operations at PeopleGuru™, has over 35 years of experience in the Payroll/HR Service Bureau industry with an extensive Payroll Tax background specializing in software support and training for both small and large clients.

Frequently asked questions
Why do clients choose PeopleGuru™?
Olin
2023-08-22T16:49:57+00:00
Clients choose PeopleGuru™ for 3 reasons:
1. PeopleGuru™ designed a true, all-in-one employee lifecycle management solution that eliminates the need for additional human capital management software.
2. PeopleGuru™ HCM is highly configurable, easy to use, and on average,
is 20% more affordable than most of our competitors.
3. PeopleGuru™ Managed Services gives HR leaders more time to focus on growth.
What's more, you'll experience amazing support, a successful implementation, and achieve better outcomes.