Enable the approval levels that
work for your business
Enter the requirements for your organization's timekeeping and have rules defined for what makes sense for your organization.
Gain visibility into schedules and rules
around shift assignments
Our advanced scheduling option allows you to set recurring schedules, on-off schedules, and enable employees to drop and swap shifts.
PeopleGuru™ HCM handles attendance and scheduling
with ease
Quickly create and distribute schedules to your team

Avoid understaffing or overstaffing

Control and forecast labor costs
Meet your partner in success,
Karen Erne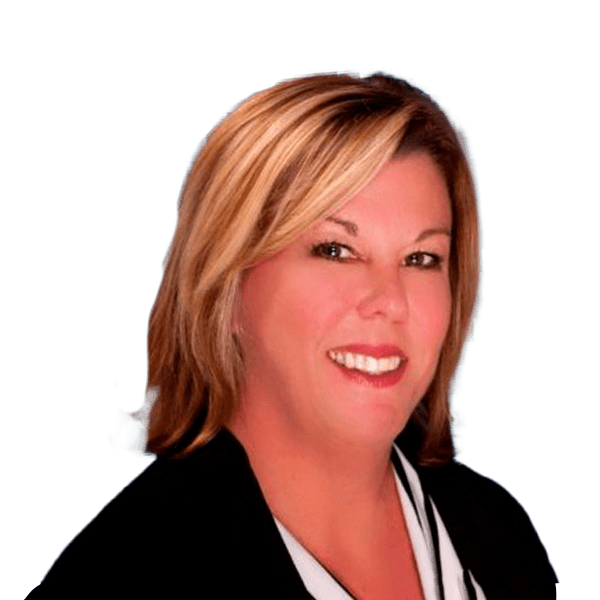 Karen Erne

Karen Erne, Director of Operations at PeopleGuru™, has over 35 years of experience in the Payroll/HR Service Bureau industry with an extensive Payroll Tax background specializing in software support and training for both small and large clients.

Frequently asked questions
Can I use PeopleGuru™ Time & Labor a standalone solution?
christian
2023-09-05T15:26:09+00:00