Start with the job description
for your organization
PeopleGuru™ HCM allows you to easily manage job postings and encourage candidates to apply.
Create your organization's landing page inside PeopleGuru HCM
Choose the postings and recruitment strategy that matches your budget.
PeopleGuru™ HCM handles recruiting and onboarding
with ease
Post to multiple job boards

Track each phase of the candidate process

Schedule interviews and pre-screen candidates

Provide a 100% paperless candidate experience
Meet your partner in success, Rosie Cantu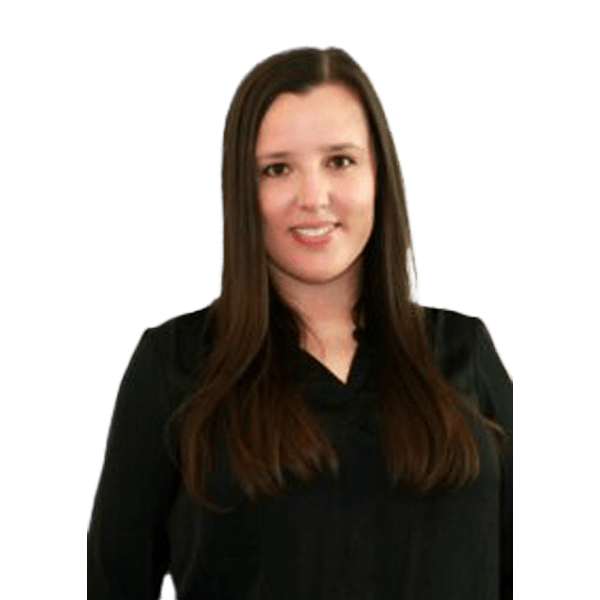 Rosie Cantu

Rosie Cantu is a Talent Management expert at PeopleGuru™. She has been at PeopleGuru™ for six years providing support for clients and team members. She is passionate about problem solving and finding innovative ways to help people use technology.
Frequently asked questions
Does PeopleGuru™ recruiting connect to Job Boards (e.g. Indeed, ZipRecruiter, Glassdoor, etc.)?
christian
2023-09-05T16:55:43+00:00