Offer your people a 100% paperless
onboarding experience
Kick off onboarding off in a positive way as employees can start as soon as you invite them.
Use workflows processes to
automate your onboarding
When a new hire needs equipment, a uniform, or swag, make the experience memorable.
PeopleGuru™ HCM handles onboarding and new hires
with ease
From candidate to new hire, employees can access their data

Employees experience a 100% paperless onboarding process

Frees up your HR department from tedious paperwork

Employees can upload tax documents

Ensure a productive 1st day
Meet your partner in success,
Karen Erne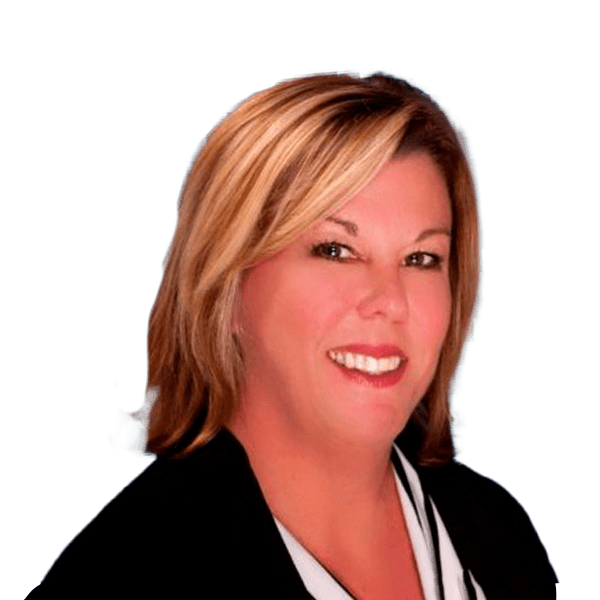 Karen Erne

Karen Erne, Director of Operations at PeopleGuru™, has over 35 years of experience in the Payroll/HR Service Bureau industry with an extensive Payroll Tax background specializing in software support and training for both small and large clients.

Frequently asked questions
Do I need to use your ATS to take advantage of onboarding?
christian
2023-08-22T15:52:34+00:00
Do you have any limits to the number of e-documents ?
christian
2023-08-22T15:51:44+00:00
Do you offer a full onboarding technology?
christian
2023-08-22T15:51:10+00:00