If you are on the fence about PeopleGuru™,
read what our clients have to say: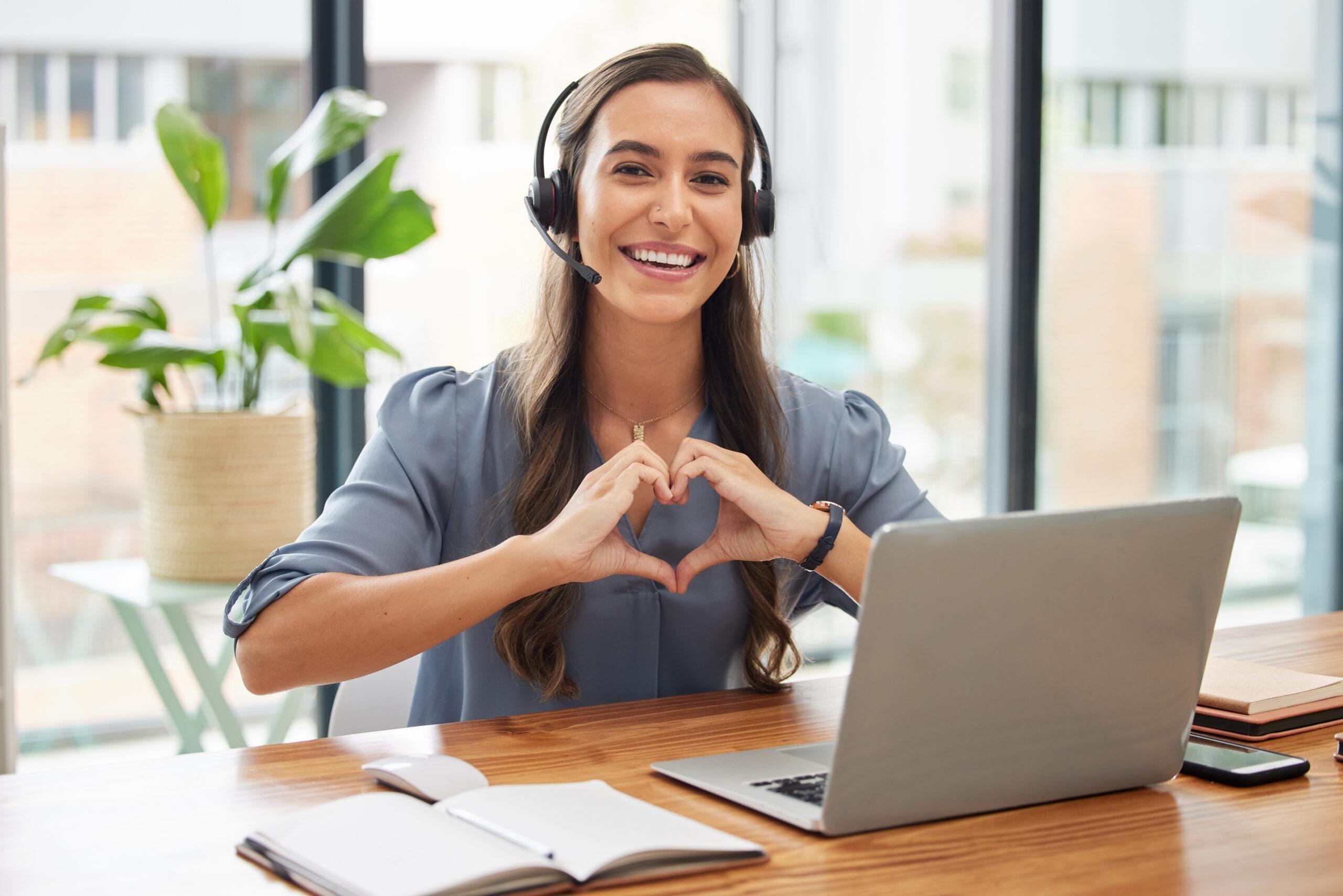 Let's make this easy for you!
Finding the right HR software can be a challenge.
Questions?  We have answers.
Pay your people quickly, accurately, and on time, every time

Attract and retain talent with an engaged workplace

Offer your people 100% paperless onboarding

Manage employees across multiple locations

Generate detailed reports on productivity

Easily manage FLSA and ACA compliance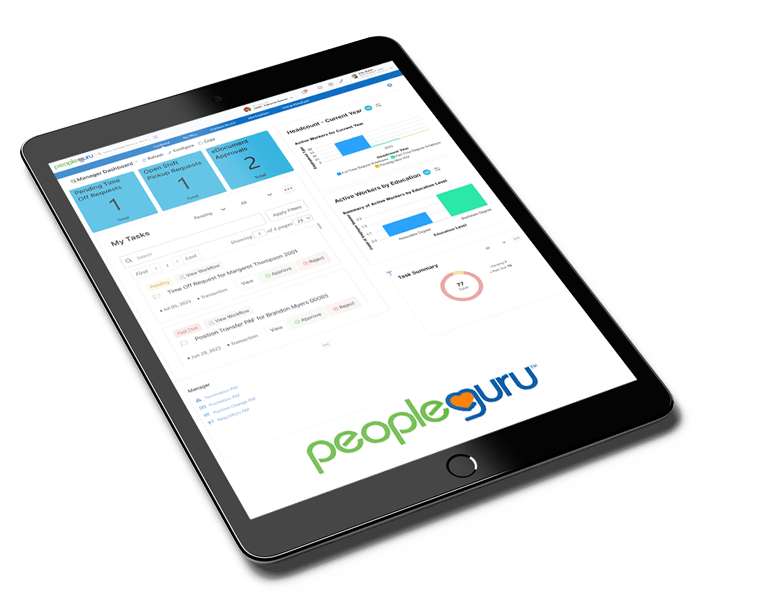 "They don't just sell the dream –
they deliver."    
Destiny Murray
Chief Executive Officer 
Frequently asked questions
Why do clients choose PeopleGuru™?
Olin
2023-08-22T16:49:57+00:00
Clients choose PeopleGuru™ for 3 reasons:
1. PeopleGuru™ designed a true, all-in-one employee lifecycle management solution that eliminates the need for additional human capital management software.
2. PeopleGuru™ HCM is highly configurable, easy to use, and on average,
is 20% more affordable than most of our competitors.
3. PeopleGuru™ Managed Services gives HR leaders more time to focus on growth.
What's more, you'll experience amazing support, a successful implementation, and achieve better outcomes.
Read what our clients are saying