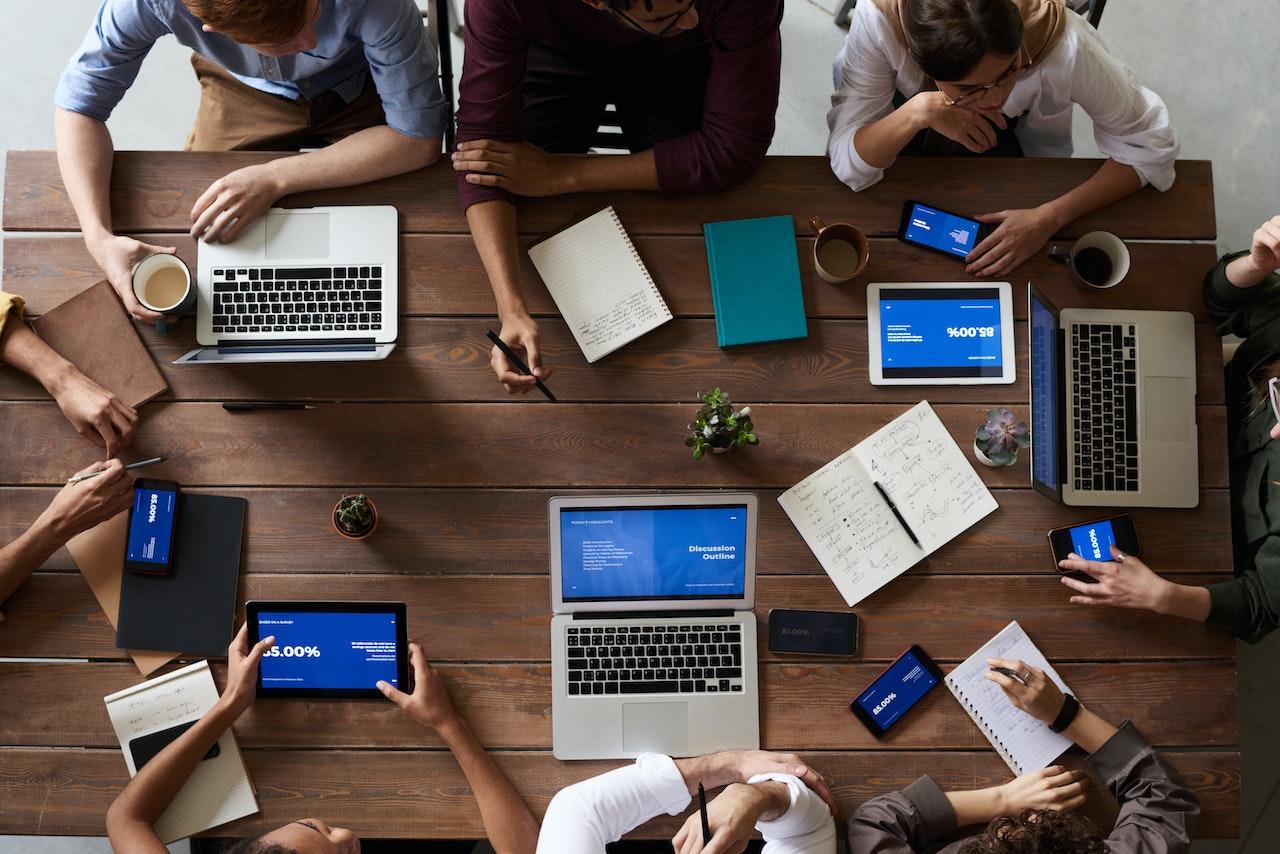 The world of work has changed dramatically over the past few years.
More than ever, interviews and job responsibilities are digital.
This online shift has had an impact on the way we apply to jobs and the way recruiters seek new talent. As we head into 2023, remote work is here to stay.
But what other trends are expected to carry over into the new year?
Digitization of the workplace has certainly impacted the CV, or curriculum vitae, and how it is constructed in 2023. Whether revisiting your CV, resume, or even your LinkedIn presence — it is crucial to expect these four trends this year.
A generic CV that is sent out to various companies in different industries ultimately won't get you very far. Instead, be sure to tailor your CV to each role you apply for. There are lots of different things you should look to include on a field-specific CV, but one of the most important is carefully selected keywords. These terms will act as green flags to recruiters, highlighting that you have the key skills and knowledge they're looking for.
Be sure to incorporate these keywords throughout your CV, without making the content sound spammy and insincere. You will be able to identify some of the keywords employers are looking for from both the job description and their website. Even if two jobs appear similar, you should repeat this process and identify any new keywords. Tailoring your CV to each individual job posting will afford you the best possible chance of standing out.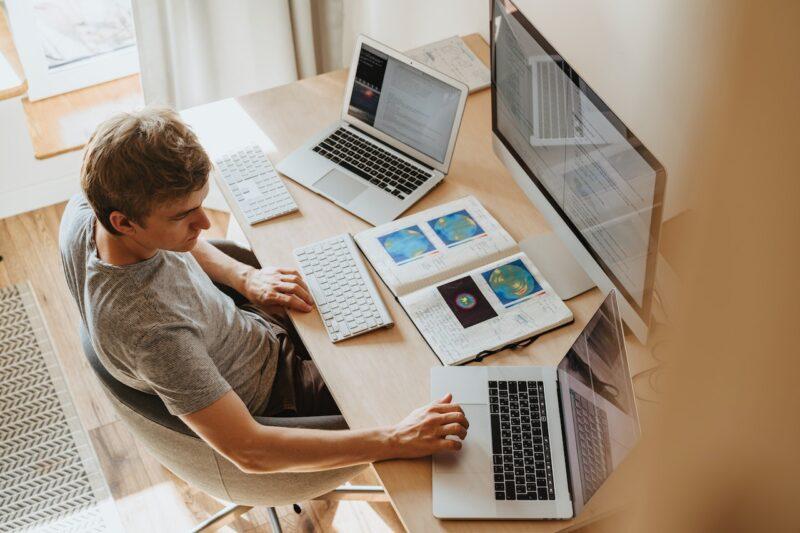 With more of our professional lives now taking place online, it is important to acknowledge your digital presence on your CV.
Social media in particular has become increasingly important in hiring decisions around the world. In fact, one survey found that 90% of employers will consider a candidate's social media as a factor in any hiring decision.
Social media is also useful for finding talent in the first place.
The majority of organizations — 84% to be exact — use social media as a recruiting tool. This highlights the importance of establishing your online presence. Uploading an updated CV to LinkedIn is a great place to start, but recruiters use many other platforms, so be sure to keep all your social media profiles up to date and suitable for employers.
Employers are placing a greater emphasis on the importance of skills-heavy CVs. According to research, 87% of employers report struggling to find qualified candidates as a result of the growing skills gap in many different industries. As such, it is crucial to include any relevant skills you possess in your CV. Make sure to note both hard skills, which are likely to be technical and industry-specific, and soft skills, such as communication, creativity and problem solving. When showcasing your competencies, it is advantageous to tailor them to the role for which you are applying.
Recruiters often use applicant tracking systems to automate the process of scanning through potential candidates. Consequently, it is vital that you ensure the format of your CV is readable by this software. Things like complex borders or artwork can make it difficult for these systems to understand your CV. These systems may even discard applications with unreadable content.
How should you prevent this issue?

Keep things simple.
Over this past year, the digitization of the workplace has transformed the ways in which we not only construct, but also view and review, CVs. To have your CV stand out from the rest in 2023, implement these CV trends. A short, sweet, simple, and specific CV will surely have you one step ahead of the competition.
Psst: Our newsletters are basically
HR cheat sheets, delivered to
your inbox each week
Find inspiration, human resources tips, and ideas
Network with us on LinkedIn
Love tips and the occasional freebie?
On the count of 3,
get ready to
say cheese! 

The best 280 characters you'll ever read

Latest articles