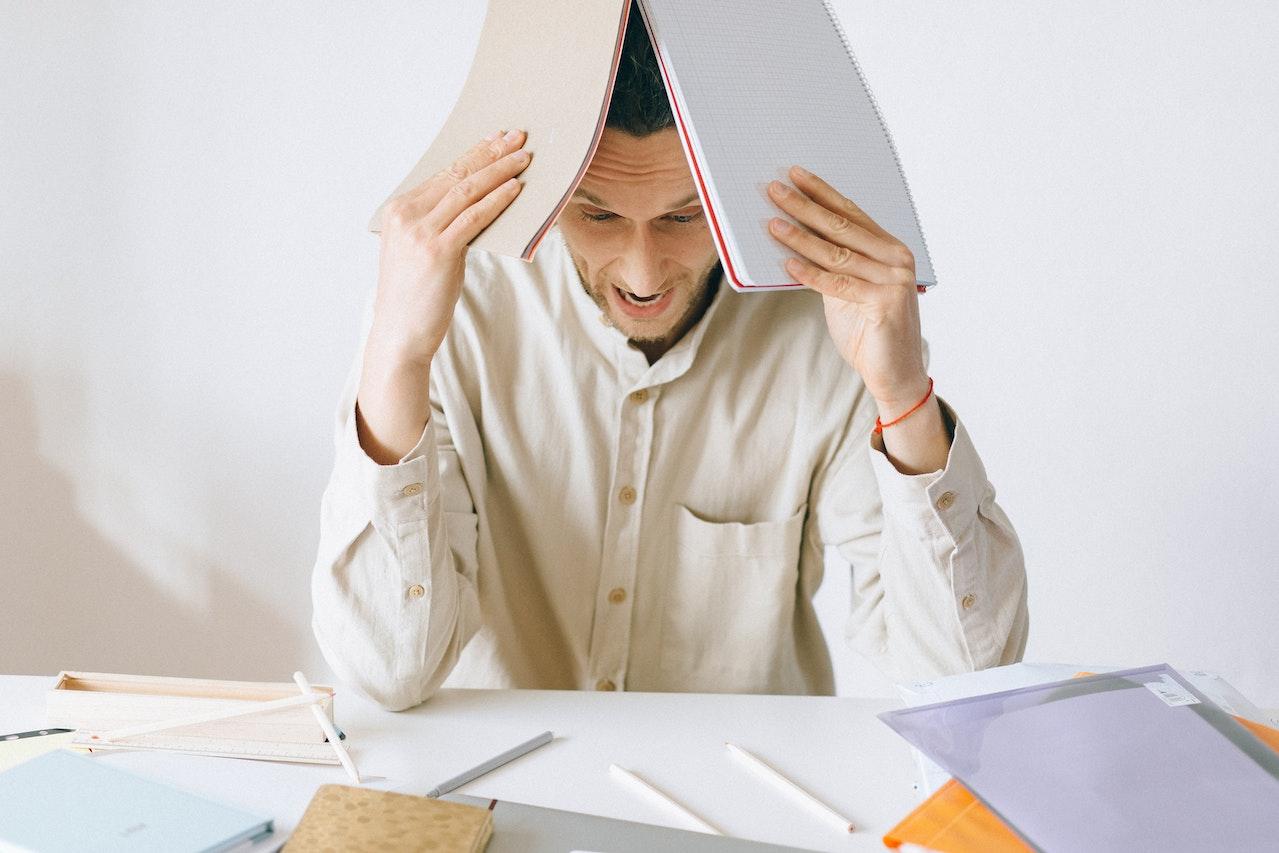 Business software has come a long way in the last several years and the HR and Payroll industry is certainly no exception to SaaS developments.
Today, 90% of organizations have eliminated manual payroll processes, as businesses can now harness the power of technology to automate payroll and drastically improve efficiency in operations. 
The go-to decision when adopting a payroll process is to opt for a payroll service bureau, as many are used across several business verticals. These companies have mastered the payroll process completely, effectively handling back-office tasks for HR Professionals are already overwhelmed with tasks. 
Not only do the service bureaus handle basic and complex payroll effectively, but they also have experience with multiple industries and aren't too picky on whom they work with or support either. 
Have ten employees? Cool. 1,000? Even better! It sounds great, and really, it can be. Luckily, for small to mid-size businesses, there are plenty of options when it comes to finding a partner. 
Browse the internet, and you'll find so many of "the P's" to choose from (ADP, Paycom, Paycor, or Paylocity, to name a few) that provide the basic services most businesses need to get the job done. 
What does a Payroll Service Bureau handle?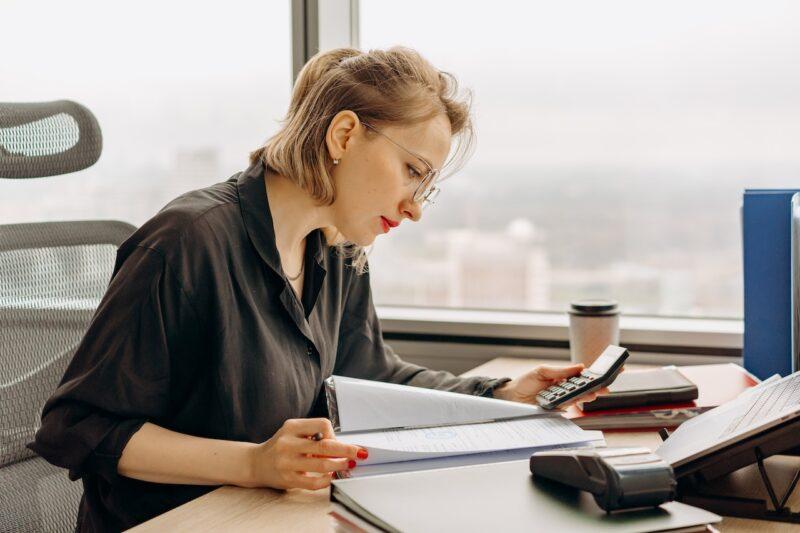 Service bureaus effectively manage the basic HR, payroll, and tax services and many can also handle day-to-day people management functions like hiring, rehiring, and terminating. In addition, service bureaus often engage third-party partners to add even more solutions such as recruiting, performance, and benefits management, which takes a ton of weight off the HR department. 
For many organizations, this is ideal and the perfect solution to run back-end business operations. If that is you, the Service Bureau Shuffle is likely not your concern. 
But maybe, you find that your organization has very distinct and unique business processes that require complex configuration. Or perhaps your business is agile, and you need to re-configure the application to meet your new business processes. Possibly, you even find you are not maximizing your investment in the technology in the way that you should, and still, you are burdened with administrative tasks. 
These challenges can derail organizations and cause frustration amongst leaders if the software provided is not scaling to meet your needs. This often leads to a knee-jerk reaction to switch to find another service bureau that can surely address the challenges. 
You have now become part of the Service Bureau Shuffle. 
What is the Service Bureau Shuffle?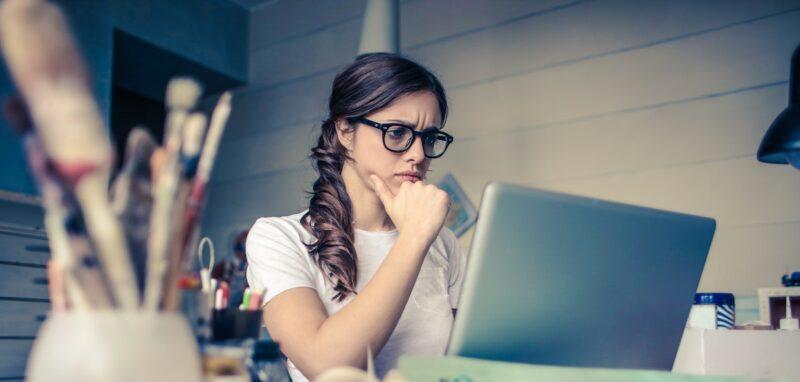 The Service Bureau Shuffle is the constant switch from one service bureau to another in hopes of a different outcome. Unfortunately, service bureaus operate with nearly identical business models, and all have the same functions; therefore, switching to another seldom solves the problems of a unique organization. 
This is where the problem lies, and this is where you get trapped in what we call, The Service Bureau Shuffle. 
The Problem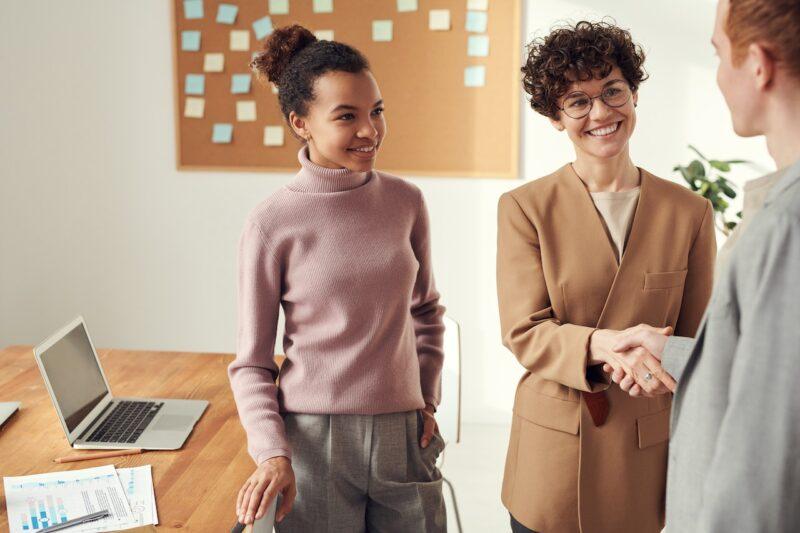 Service bureaus are often positioned as a one-stop-shop, all-in-one solution for all administrative and HR needs. They usually have specific jargon and slogans that lead clients to believe that the provider is something different than the partner they've just experienced; however, all payroll service bureaus are the same model packaged differently. 
With so many clients, service bureaus are forced to limit system configurability, the number of unique workflows, transaction approvals, organization structures, and labor segments in an attempt to scale the business effectively. Implementation teams are encouraged to deliver the system with a standard deployment configuration 
Along with a system that lacks flexibility, there is often far less support from a service bureau that is attending to hundreds of thousands of clients. Because your business model may be ever-changing, the lack of ability to adapt to evolving business requirements can create an even more significant obstacle and ultimately hold back the entire organization from its overall growth goals. 
While frustrating, this predicament completely makes sense for a service bureau. The solution they present was designed for the one-to-many business model. 
To sum up the problem, it is undeniable that service bureaus do the trick for many standard organizations. Yet, other clients feel frustrated by the lack of transparency in the limitations of the software and service and feel even more defeated when they've changed to another bureau to face the same dilemma. 
Realistically, well-known service bureaus have: 
Software that can be configured, but often is limited 

 

Standard, preset deployments to meet the needs of thousands of clients

 

Glaring gaps in service delivery resulting in poor client outcomes
How to Escape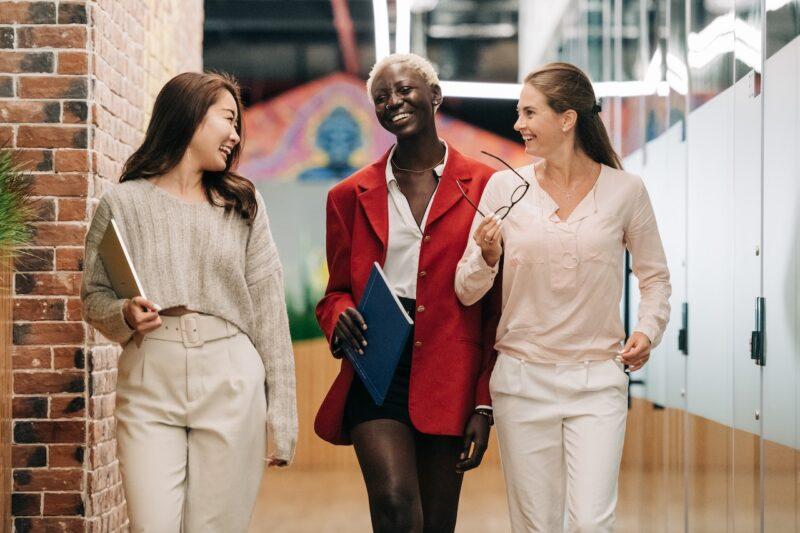 With so much information to process, we want to explain a realistic alternative and a true solution to these obstacles. An HCM technology and service provider that offers back office payroll administrative services may be the right alternative for you.  
With the right partner, you won't be forced to change your business processes to fit into a perfect "box." Instead, your technology and service will be adjusted to fit your unique needs and capabilities, with no gimmicks, leaving you with the time you need to focus on your people. 
If you are tired of being caught in the Service Bureau Shuffle and decide to entertain the idea of an HCM technology and service provider, you will want to ask your potential new partner the following questions to ensure this is in fact the right move for your organization: 
Do you own your software?

 

What level of configurability is standard vs. custom?

 

Will my employees have one user ID and password?

 

Do you rely on third party software?

 

Is all of my data on one database?

 
With proper evaluation and a different solution than ever before, we are optimistic that you and your organization can escape the shuffle and eliminate the frustrations of the past. 
Are You Ready?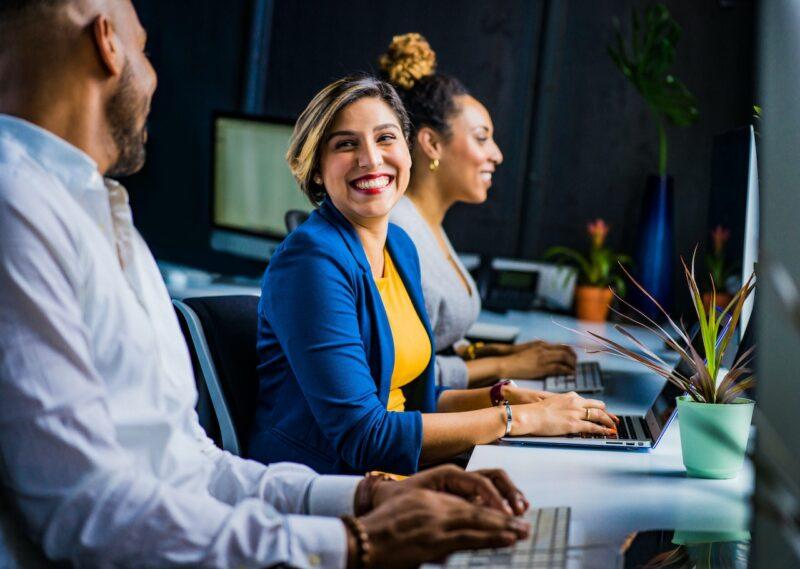 Ready to ditch the Service Bureau Shuffle in exchange for an affordable, personalized solution that won't leave you itching to switch when you need to adapt to the ever-changing business and workforce climate? 
Psst: Our newsletters are basically
HR cheat sheets, delivered to
your inbox each week
Find inspiration, human resources tips, and ideas
Network with us on LinkedIn
Love tips and the occasional freebie?
On the count of 3,
get ready to
say cheese! 

The best 280 characters you'll ever read

Latest articles