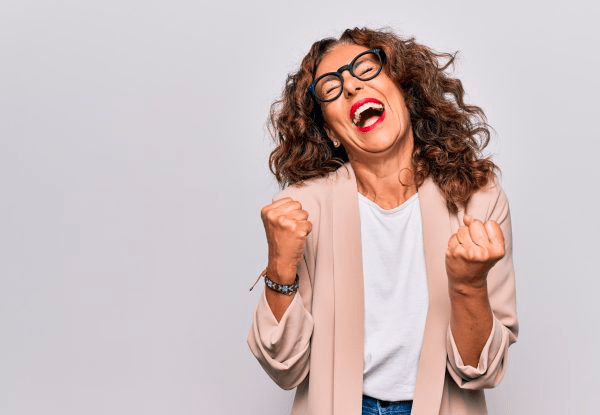 Human resources is a very important business area within many companies.
It is tasked with everything from hiring to training, onboarding and more. HR is also responsible for handling any people-related concerns and issues that may arise within a business. As such, it is an incredibly challenging space.
There are plenty of ever-present challenges that impact HR professionals each and every day. Below we explore three HR challenges expected to rise in 2023, and how you can overcome them.
Finding the right balance between technology and interpersonal skills is key to success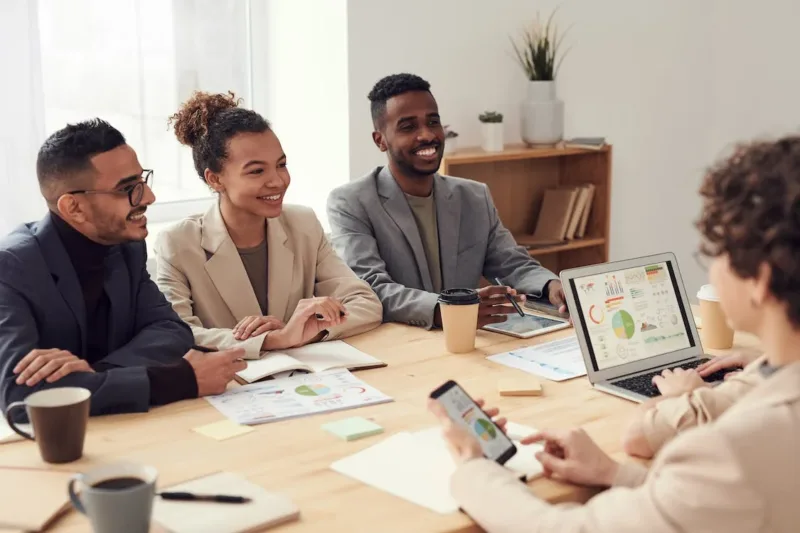 In all business areas, but especially HR, there is a major shift towards a larger focus on technology and using a variety of tools throughout the day. These tools can identify resume keywords, manage candidates, and generally help HR professionals handle their day-to-day tasks easier and more efficiently.
Unfortunately, not all HR professionals are up to speed when it comes to the latest technology, and the learning curve can be steep in some cases. Trying to use and learn new technology can halt productivity, lead to more errors, and make workers more frustrated if they weren't given enough time to get accustomed to the software before using it.
As a result, companies need to do all they can to not only identify the technology or software that can help them but also ensure that their team is trained up on them. Take time to ensure all HR staff is comfortable with the technology, and the results can be extraordinary.
Attracting and retaining the top talent through culture building and meaningful work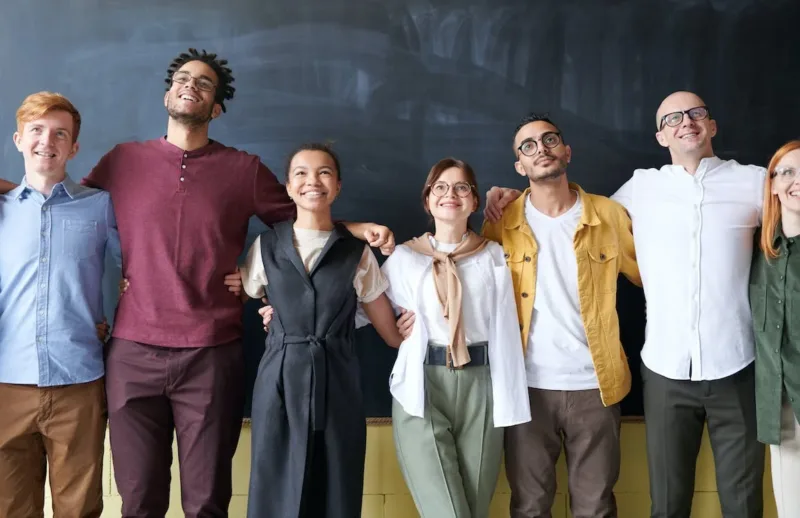 Another major challenge for many companies is attracting top talent. Every company wants the best and brightest working for them, in order to take their business to new heights. Well, the best candidates know this and are aware of how much they are desired. So if you aren't the leader in your space, it can be hard to bring on the best.
The last thing you want is your competition to get the best workers, and thankfully, there are ways to attract top talent that any company can use.
You can prioritize company culture, allow for a healthy work/life balance, offer a solid benefits package, the opportunity for growth, and great compensation. Find enticing ways to offer employees unique and fulfilling experiences and instill them with a sense of purpose in order to stand out among the competition.
Focus on wellness mindset to create a healthy work environment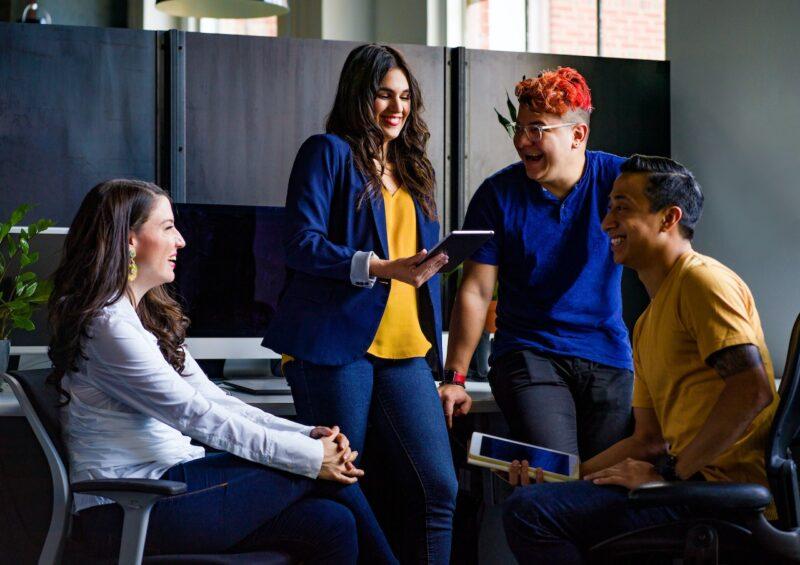 HR professionals also need to make strides when it comes to prioritizing the health and wellness of their staff. While things like salary and a good work environment are still important, employees want to feel supported and like their company actually cares about them as people.
If you demand too much from your team, overwork them, or treat them as nothing more than a cog in your machine, they will become burnt out sooner or later. This can often lead to a decline in employee morale, productivity, and even cause dissatisfied employees to leave.
If you want to take time to improve the health and well-being of employees, there are a few things you can do. You can offer a flexible schedule, and more breaks, provide them with support for their personal needs, keep workloads reasonable, and have programs to assist them in staying healthy, both mentally and physically.
In conclusion
In conclusion, we hope that this article helped you learn about some of the biggest HR challenges expected to rise in 2023, and how you can overcome them.
Psst: Our newsletters are basically
HR cheat sheets, delivered to
your inbox each week
Find inspiration, human resources tips, and ideas
Network with us on LinkedIn
Love tips and the occasional freebie?
On the count of 3,
get ready to
say cheese! 

The best 280 characters you'll ever read

Latest articles