Meet the team behind the
PeopleGuru™ dream
With over 3 decades of human capital management expertise,  PeopleGuru™
develops and supports our own tech right here in Tampa Florida.
Rich Cangemi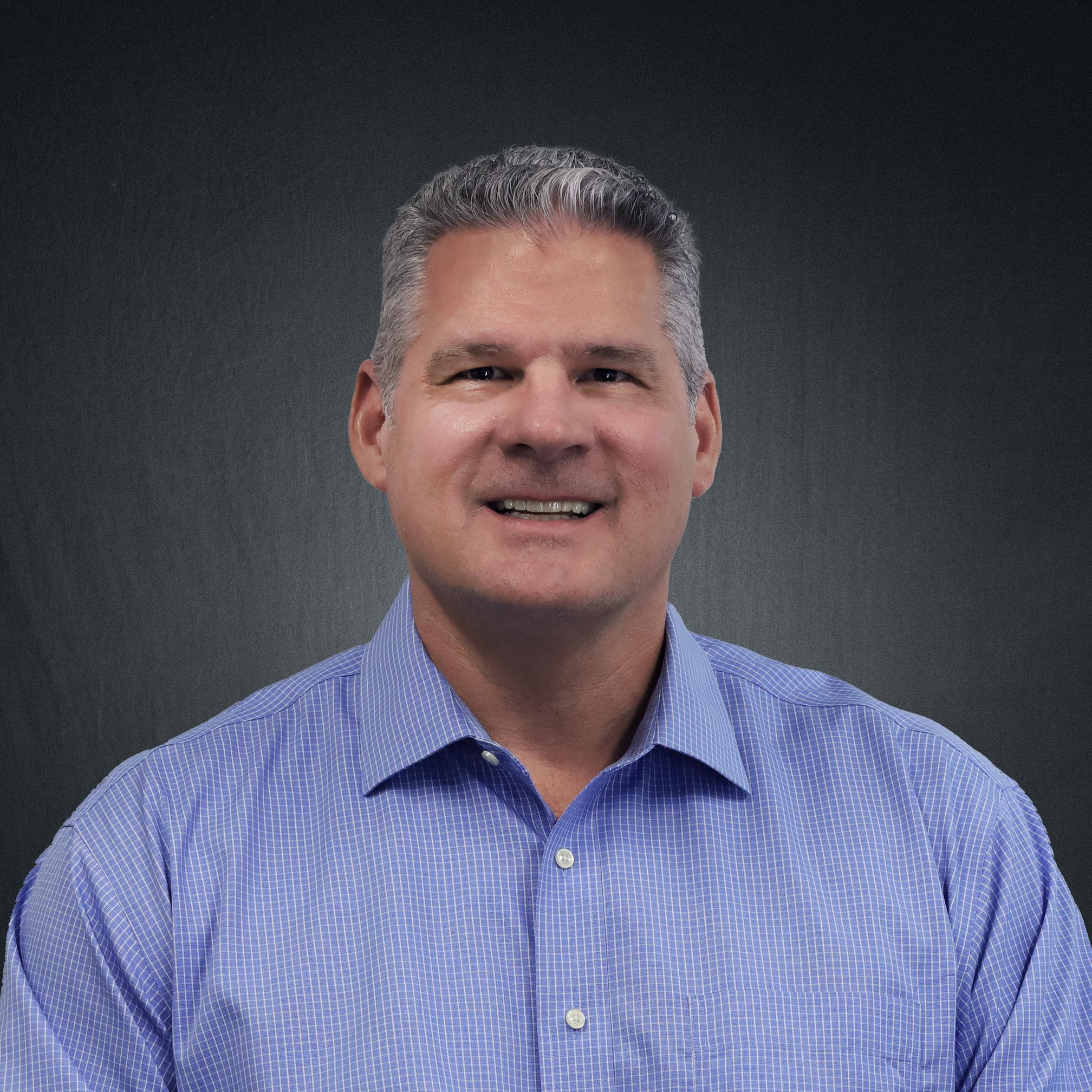 Paul Zugay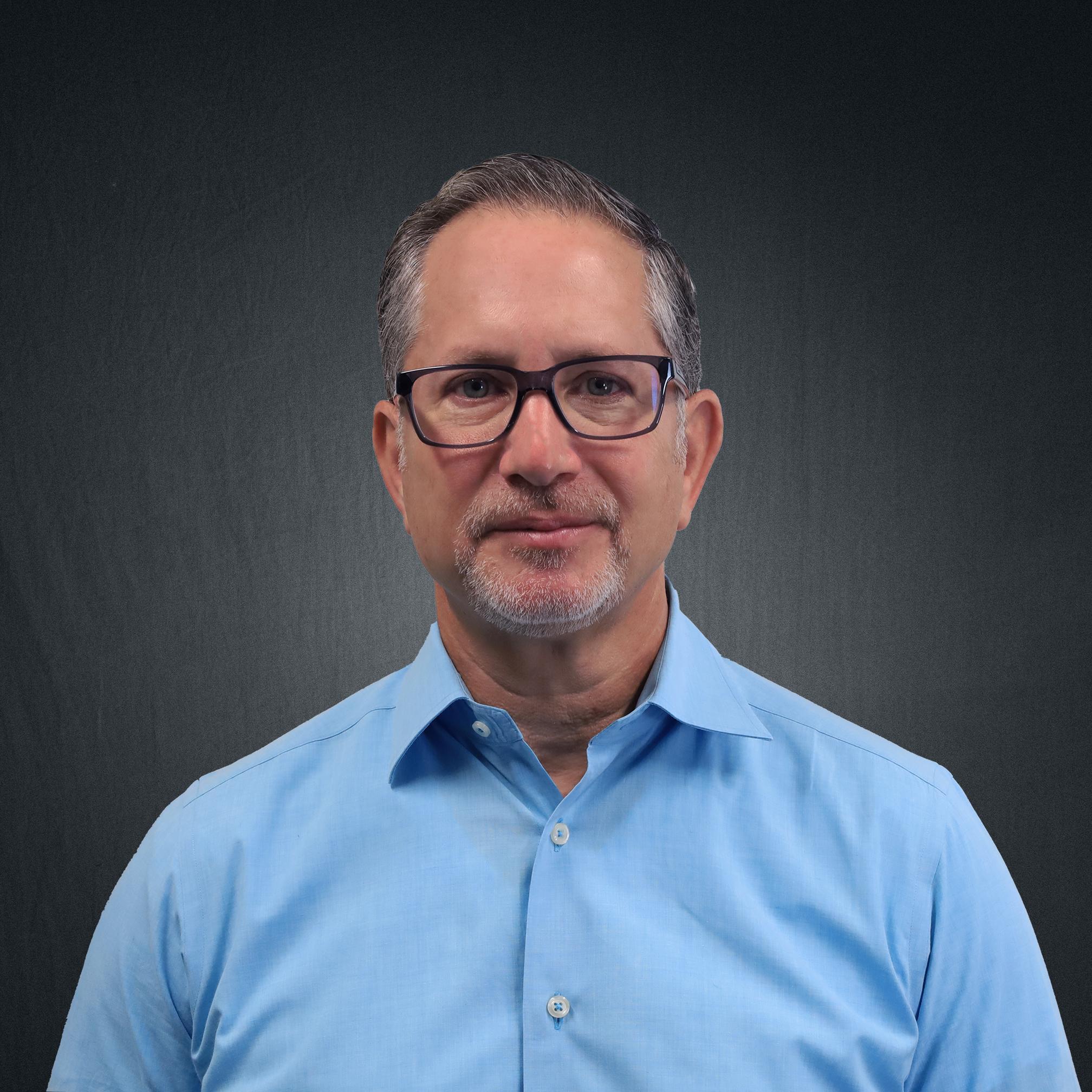 Steve Cohen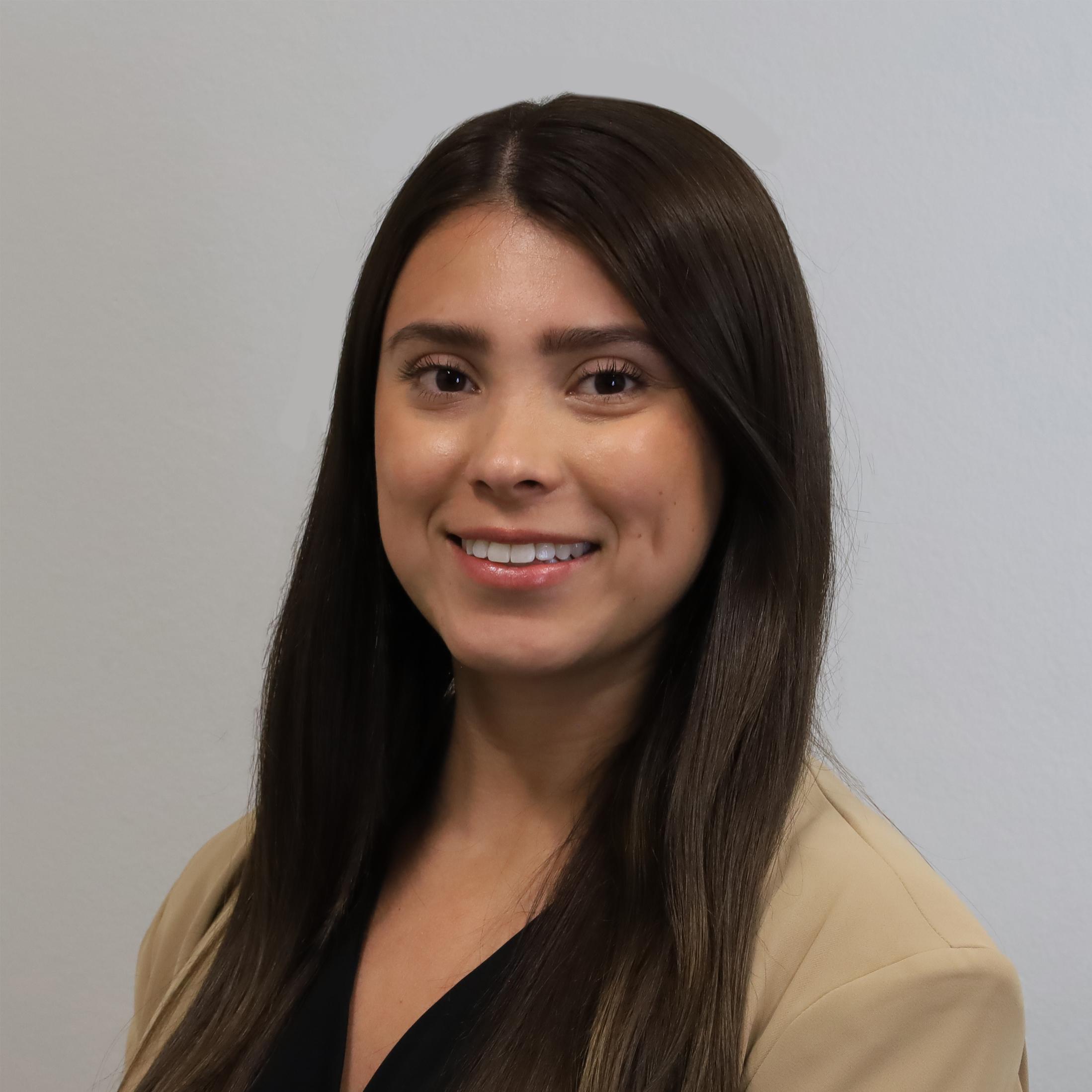 Manuela Giraldo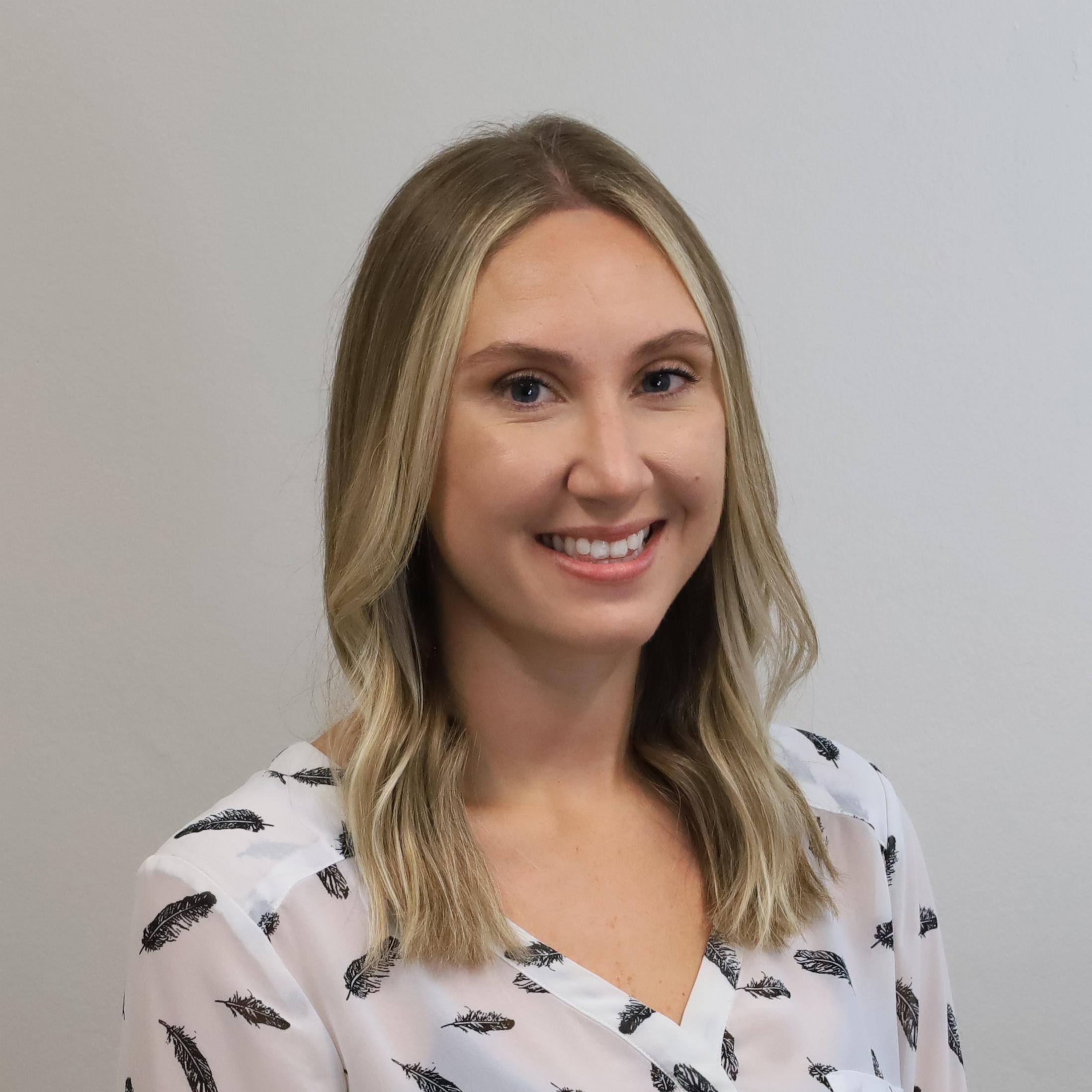 Libbie Sowder
Implementation Specialist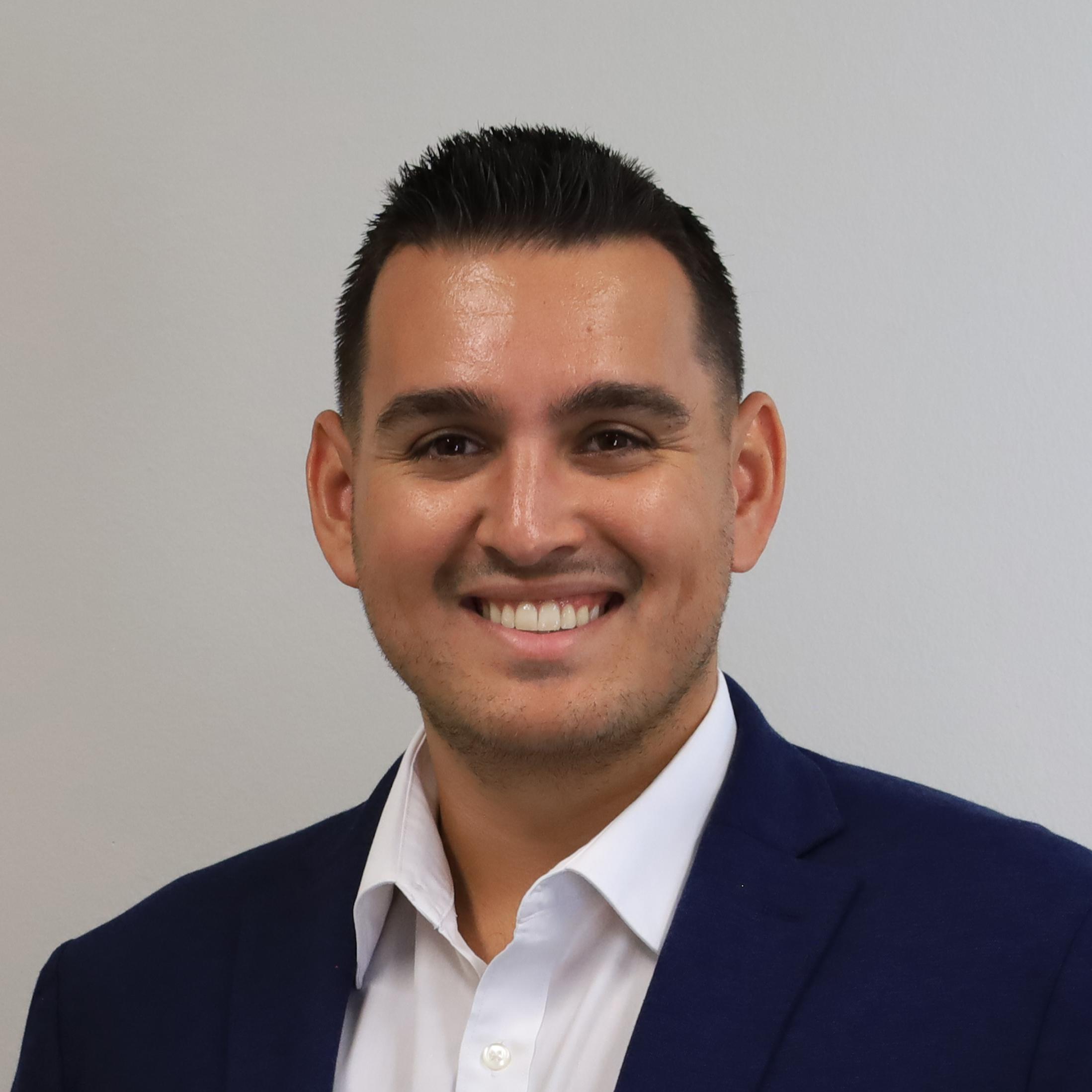 Logan Jones
Implementation Specialist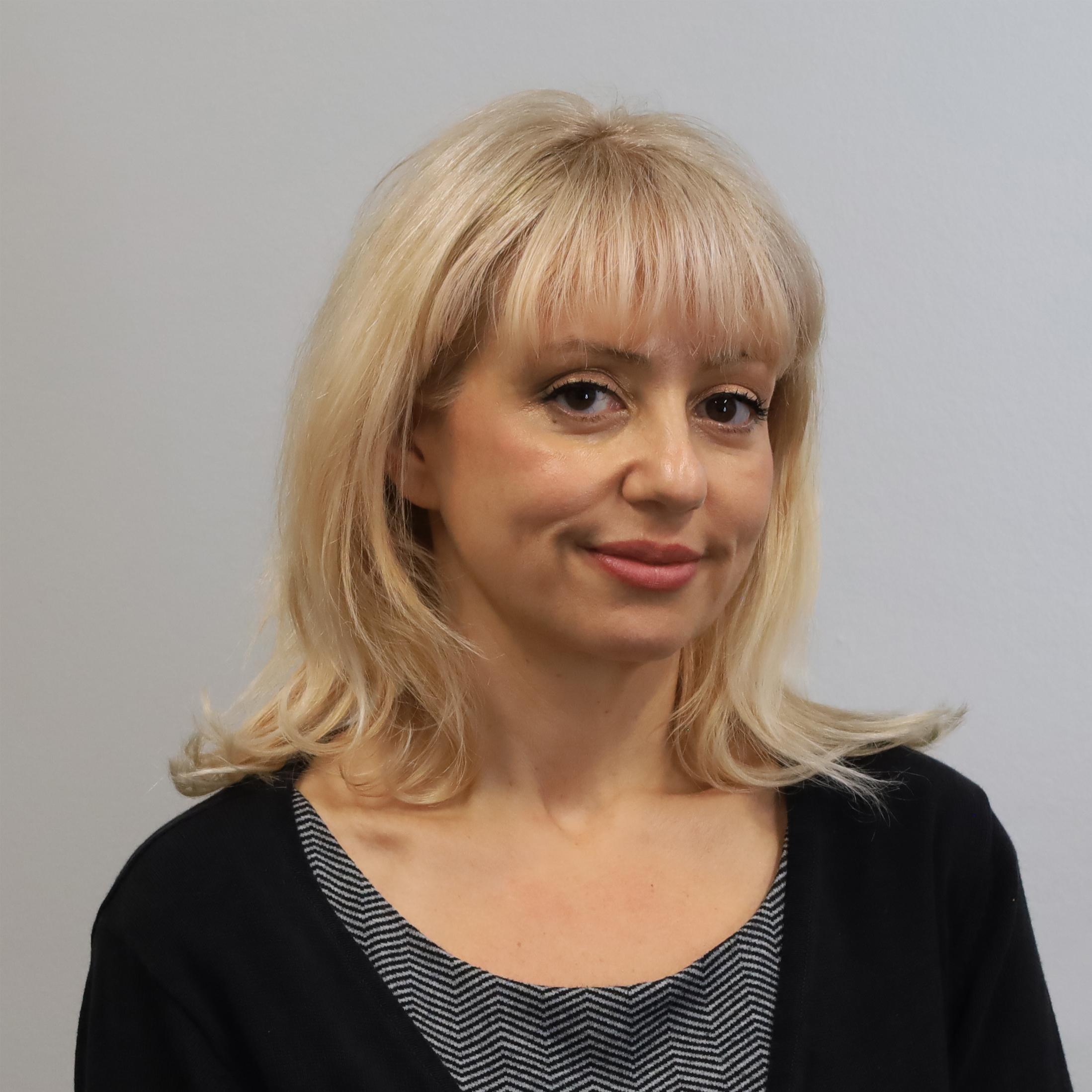 Zoe Summer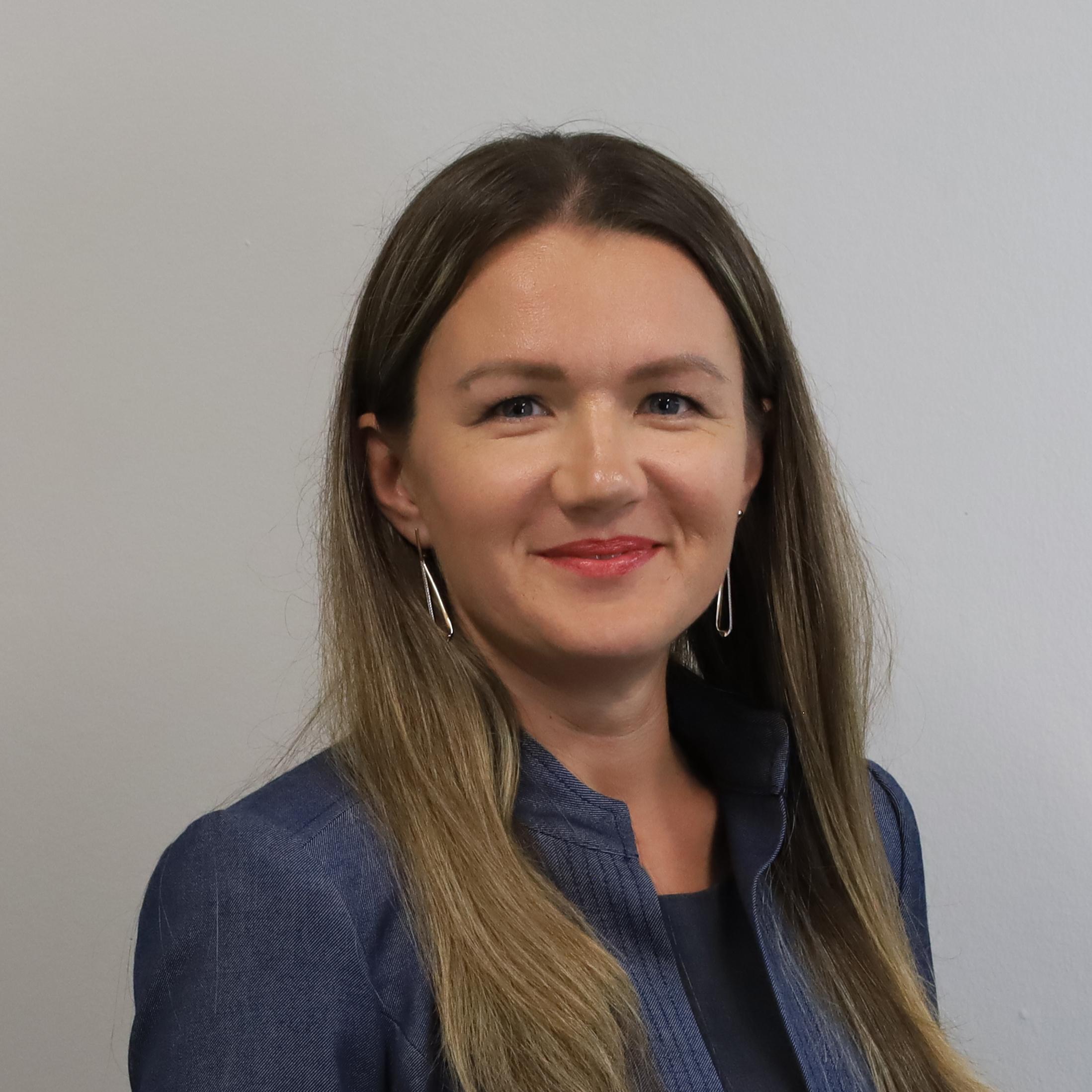 Olga Evseeva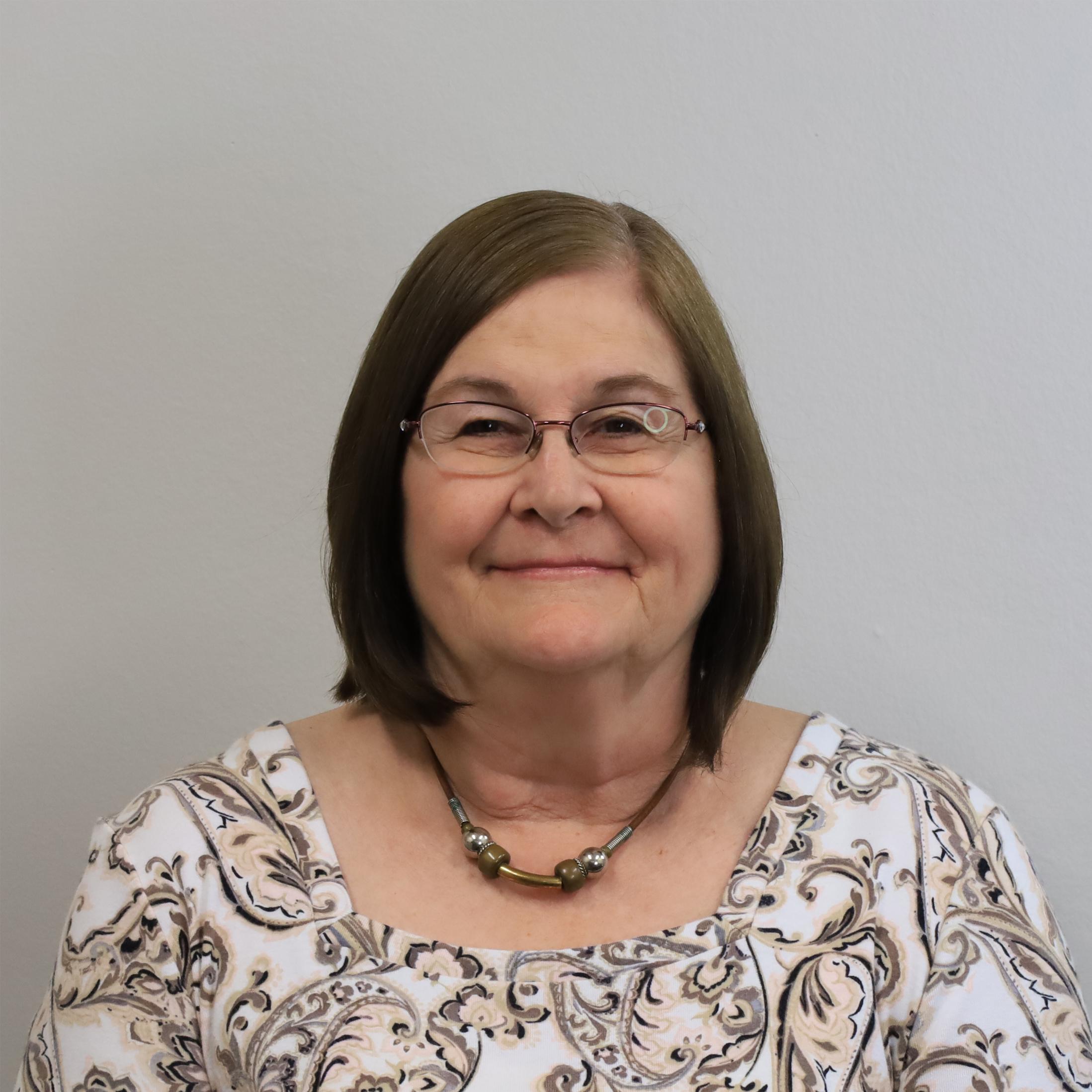 Patricia Kelley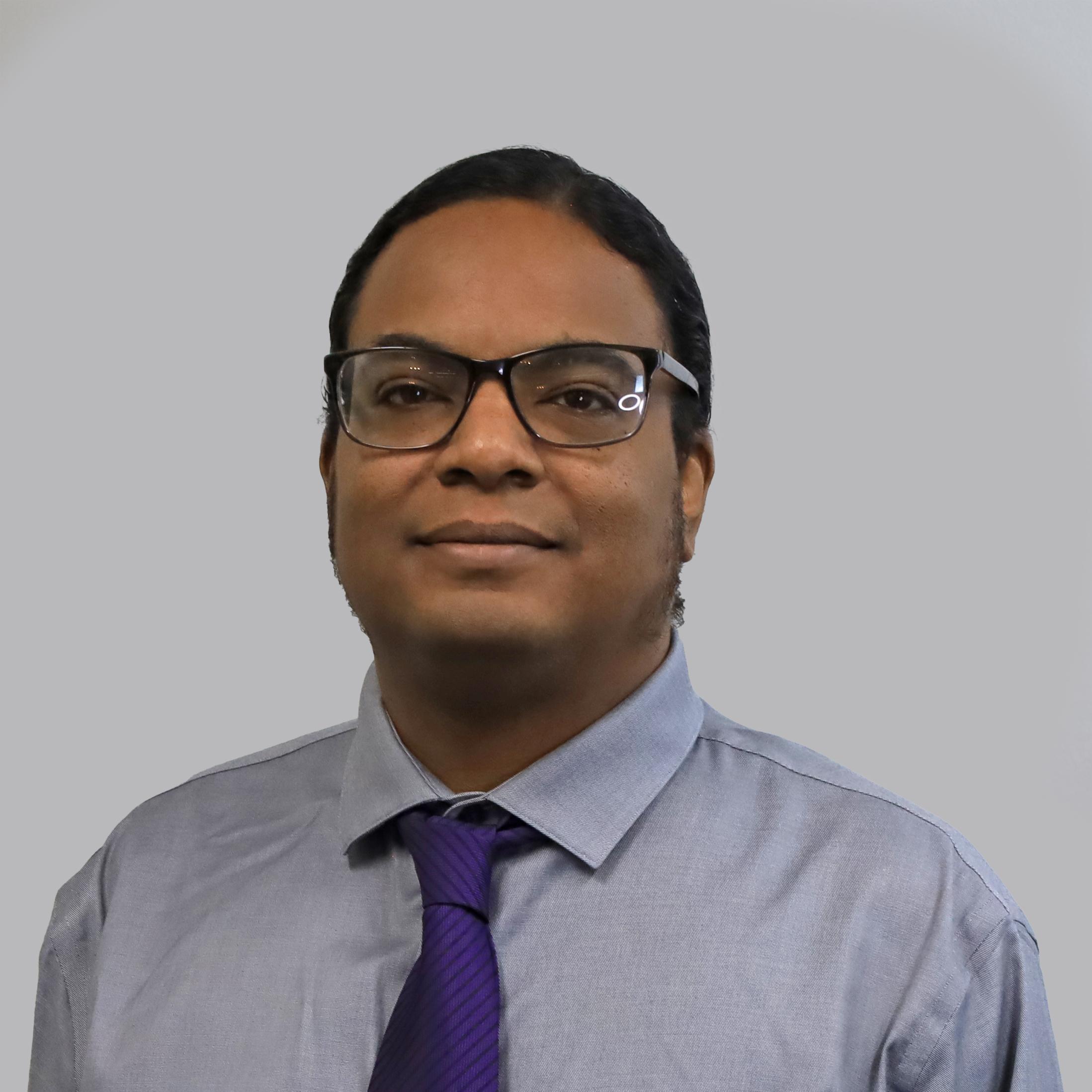 Rubin Drew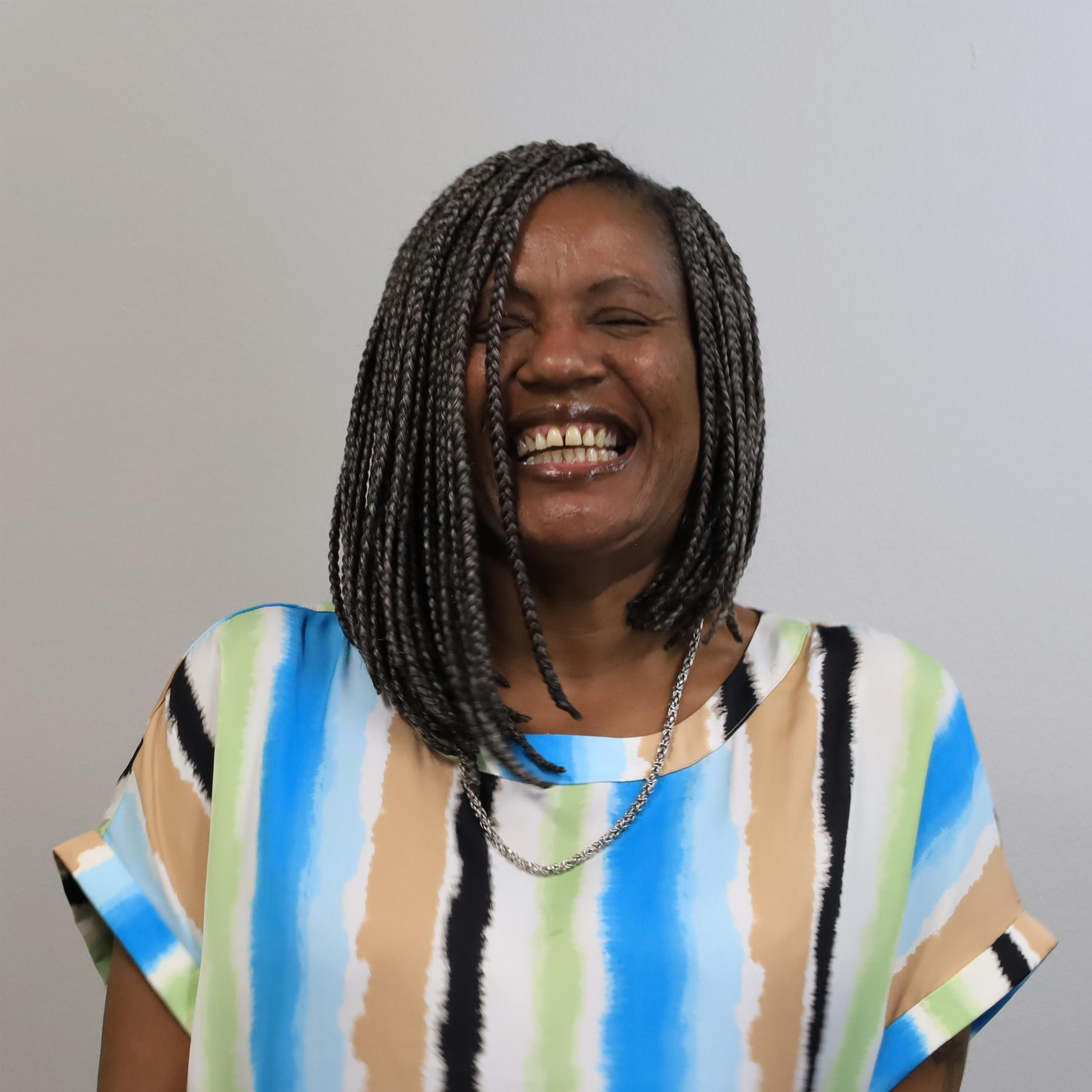 Charlotte Jackson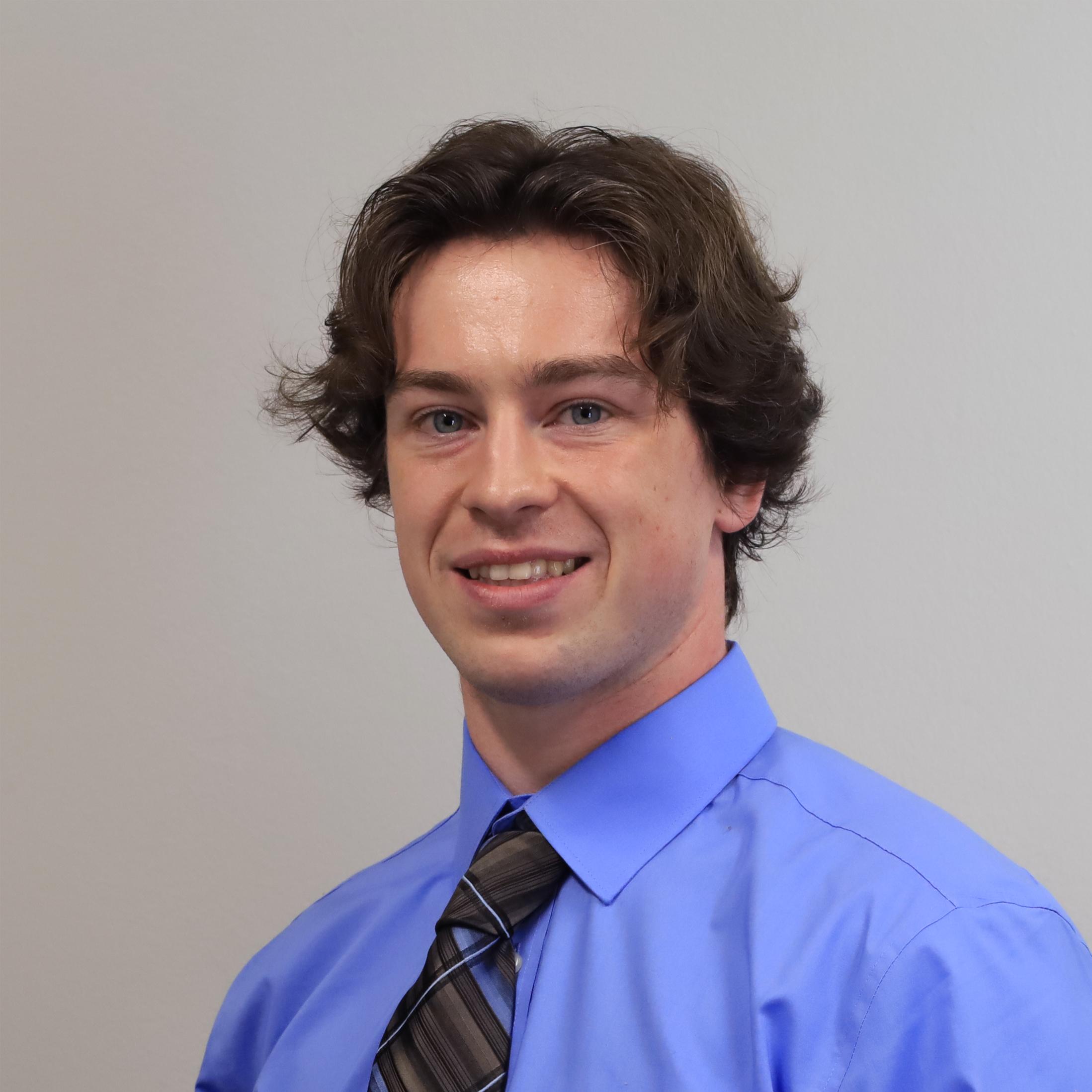 Caden Haga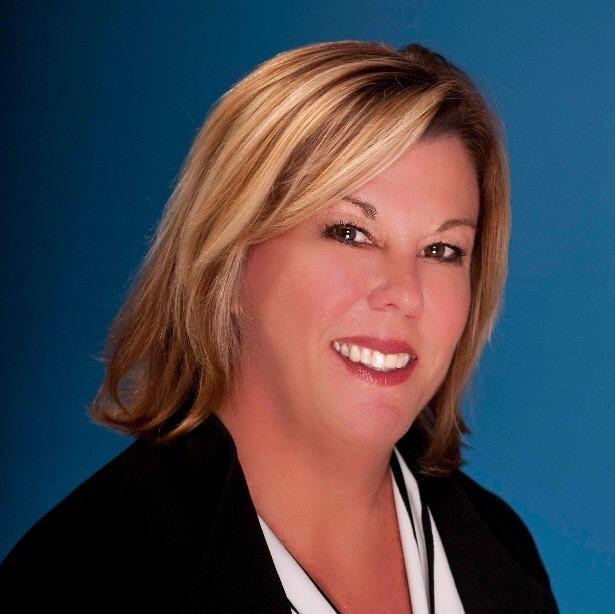 Karen Erne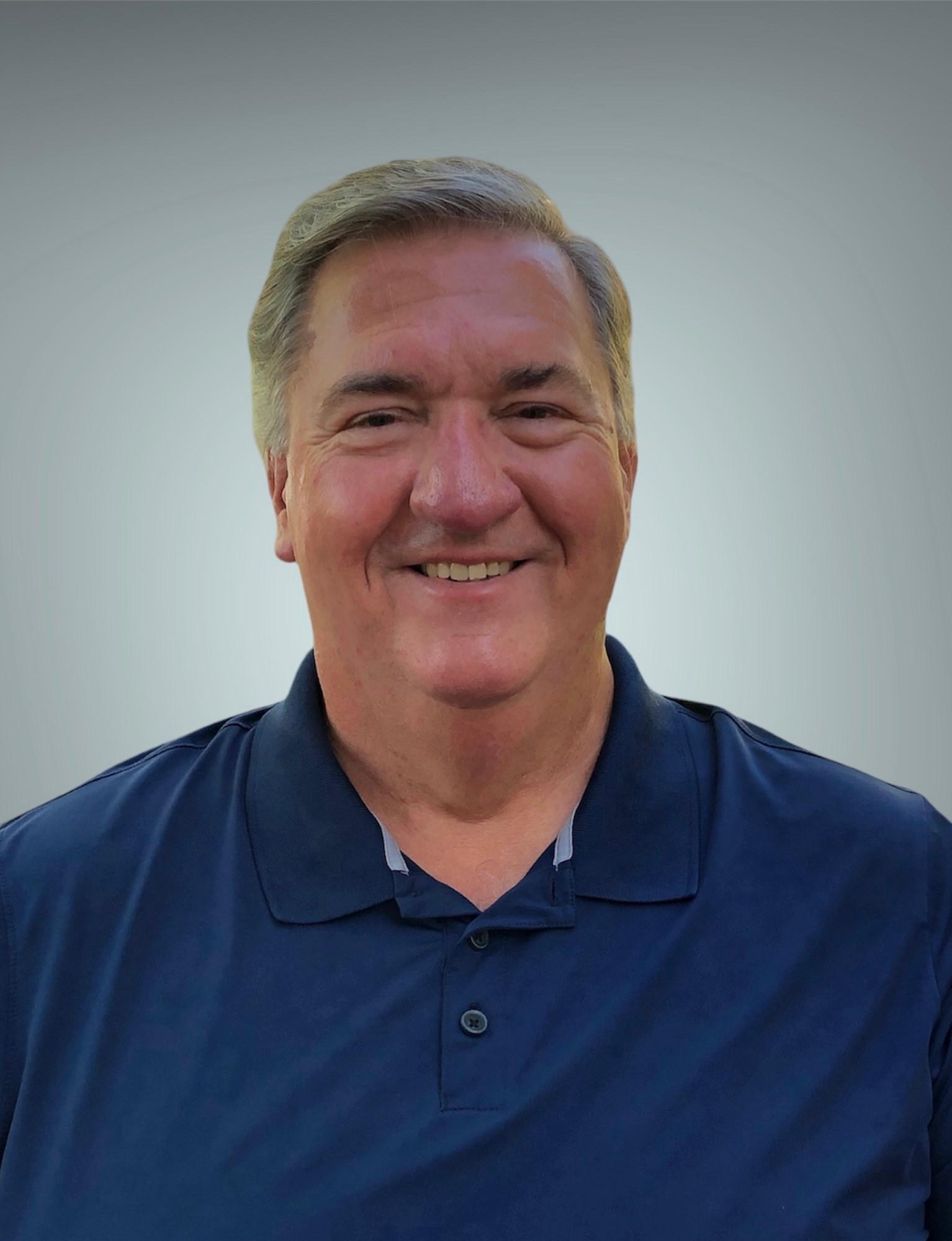 Bruce Speegle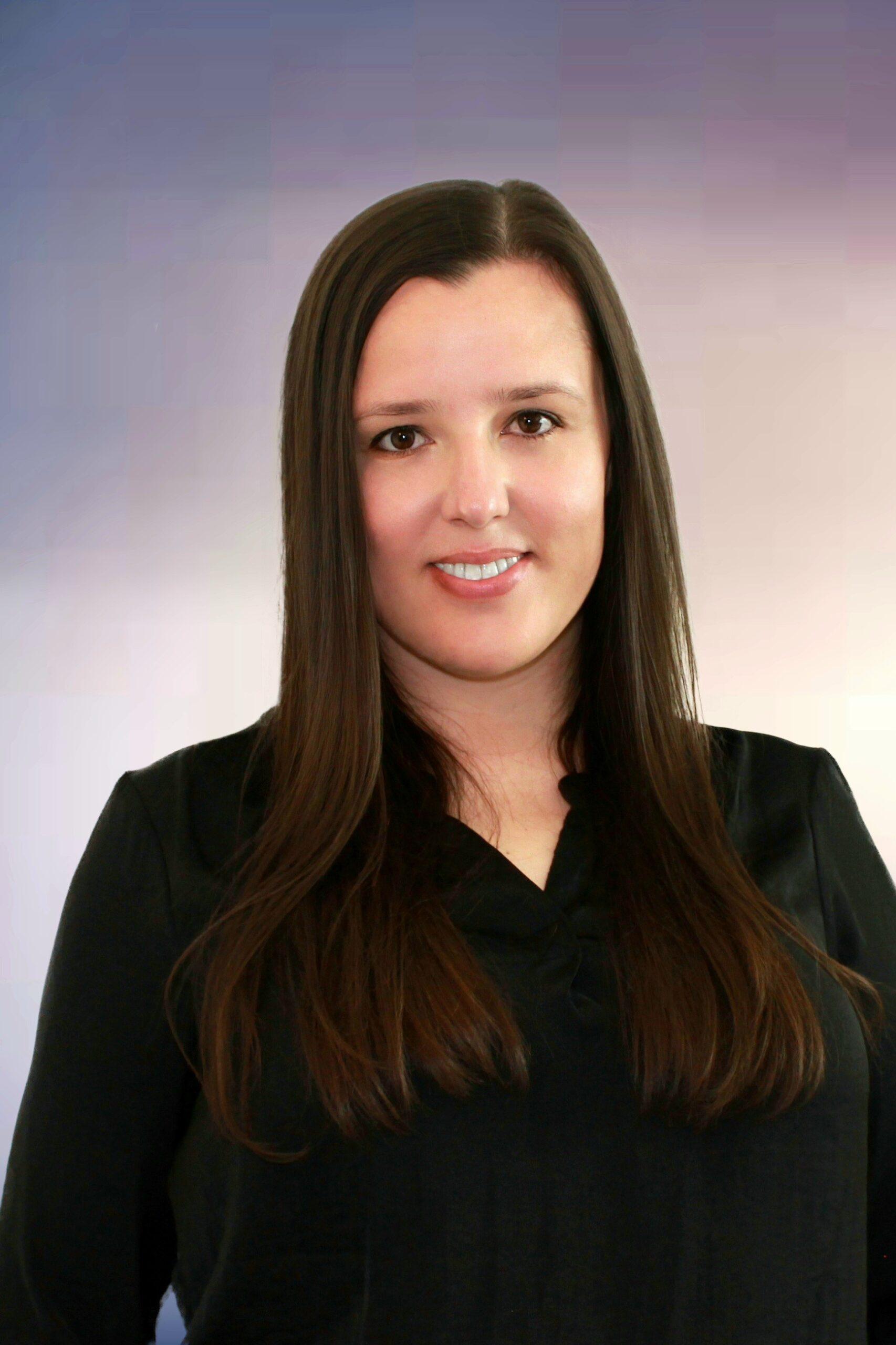 Rosie Cantu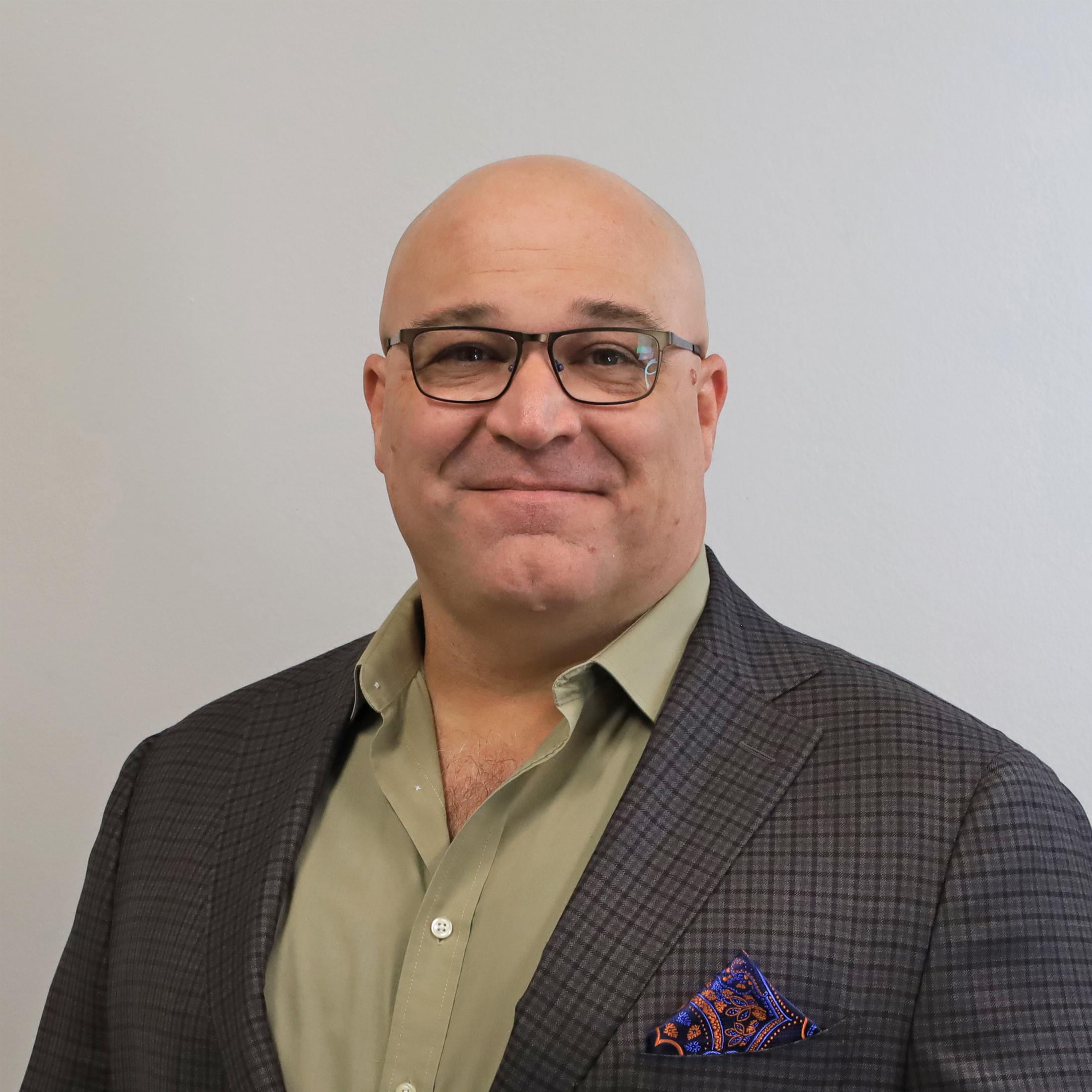 Ted Arent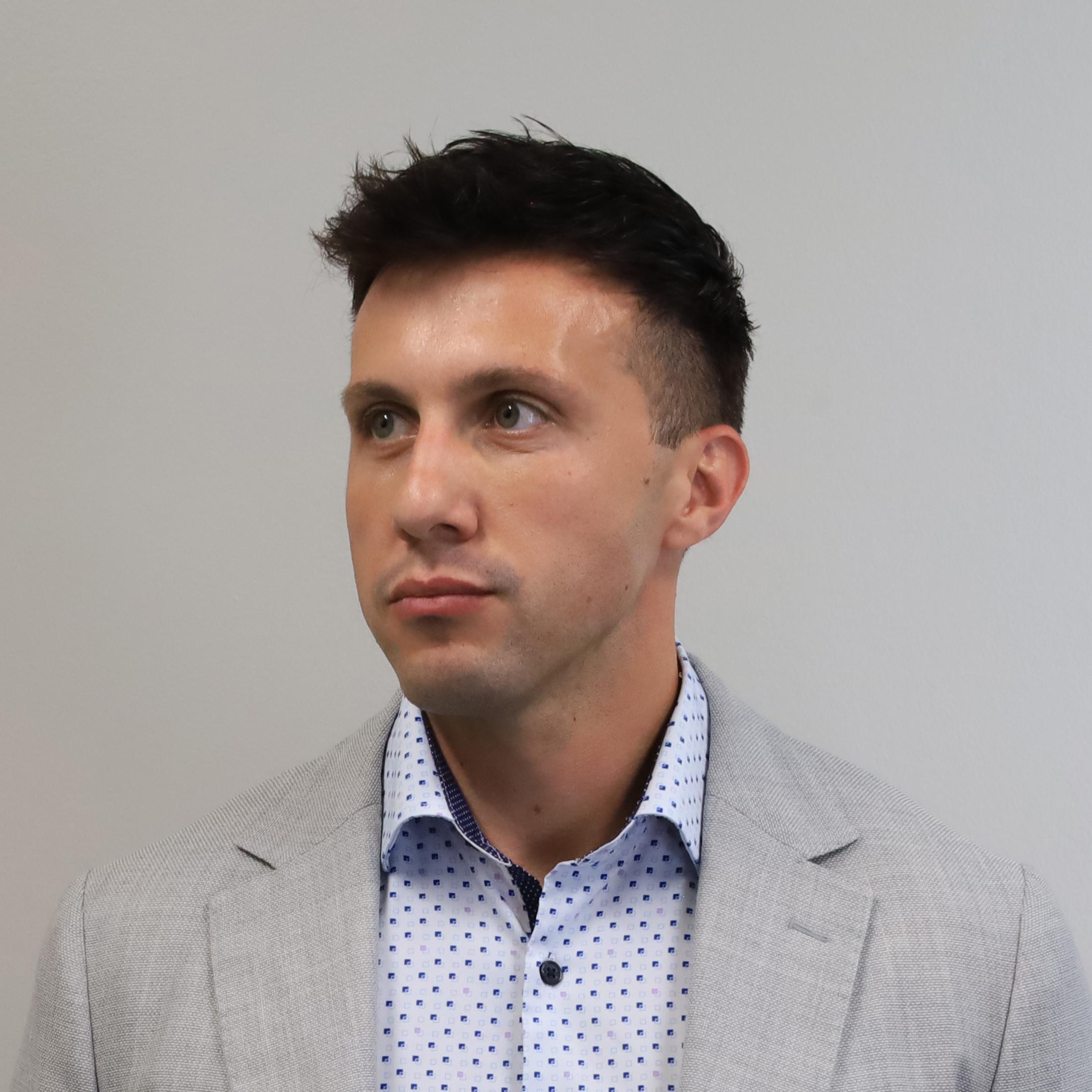 Ivan Shindev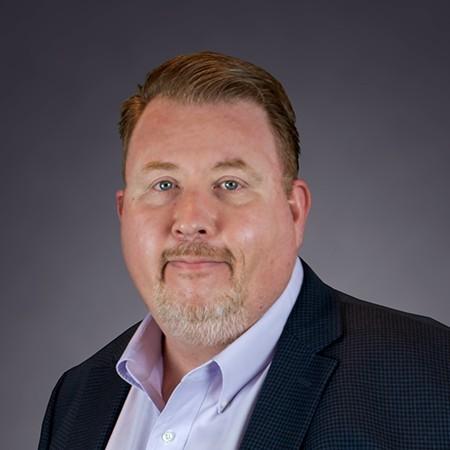 Christian Spoerl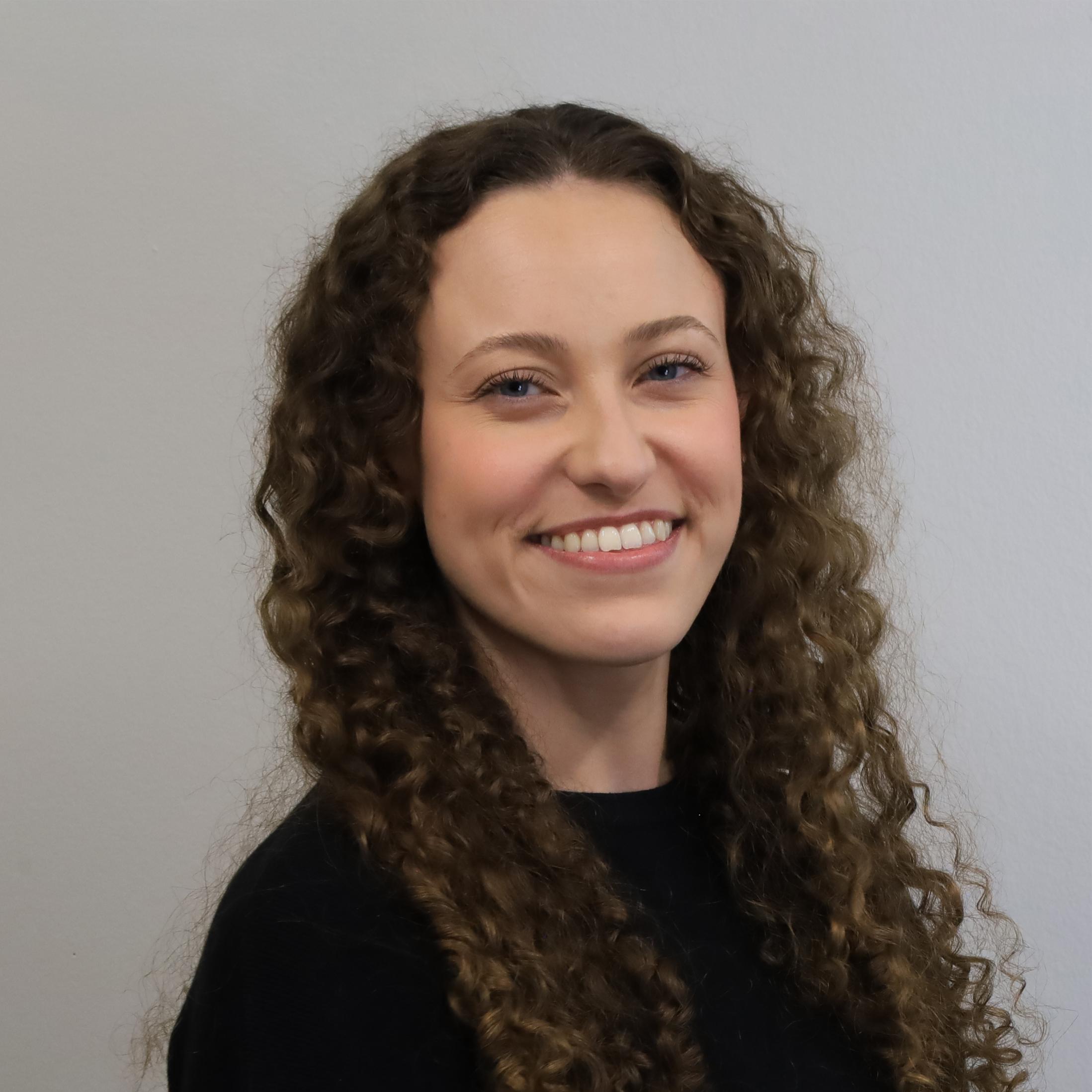 Caroline Pope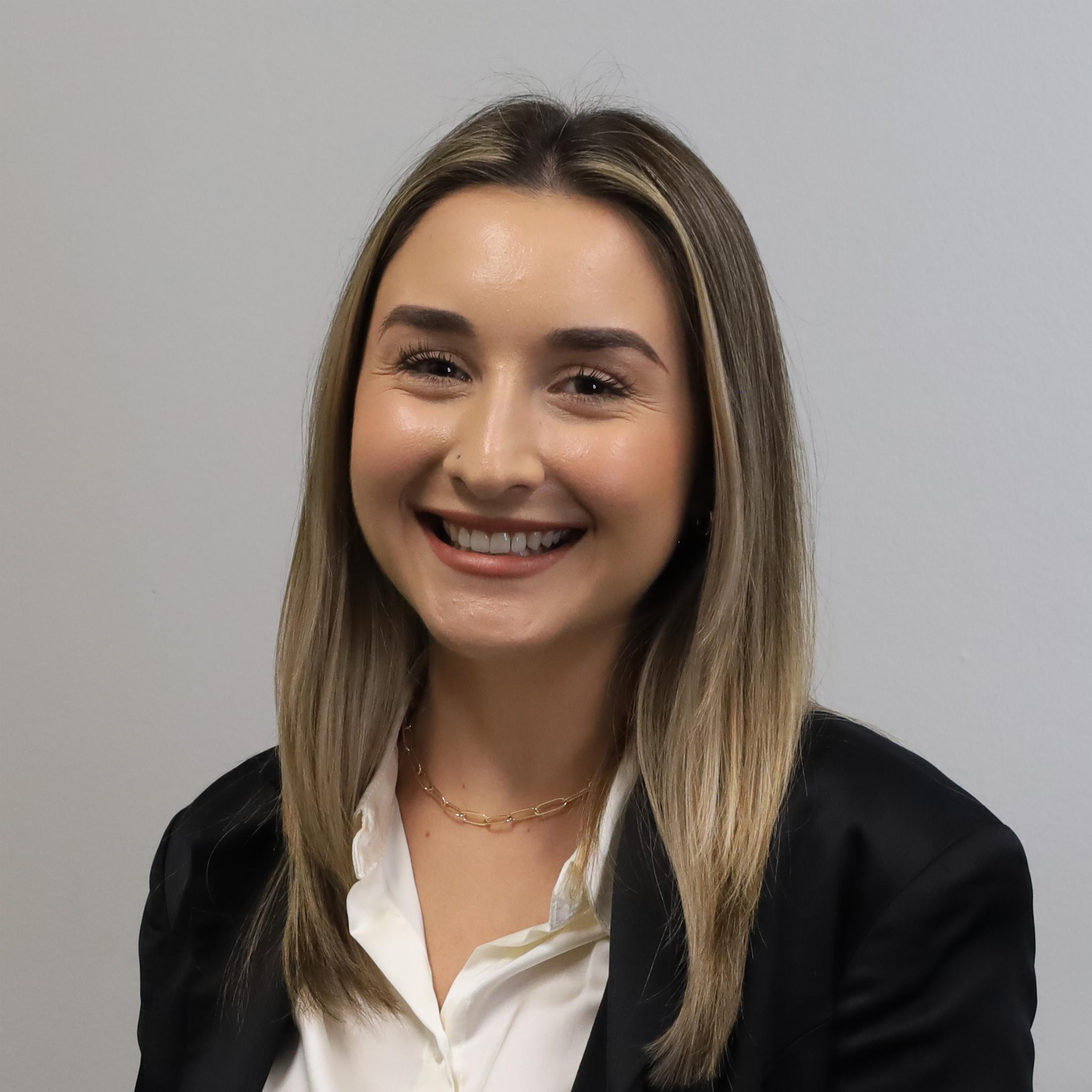 Amanda Cangemi
World-class implementation team 

Best-in-class AE-to-Client ratios (1:20) 

Dedicated point of contact

Credentialed (PHR, CPP)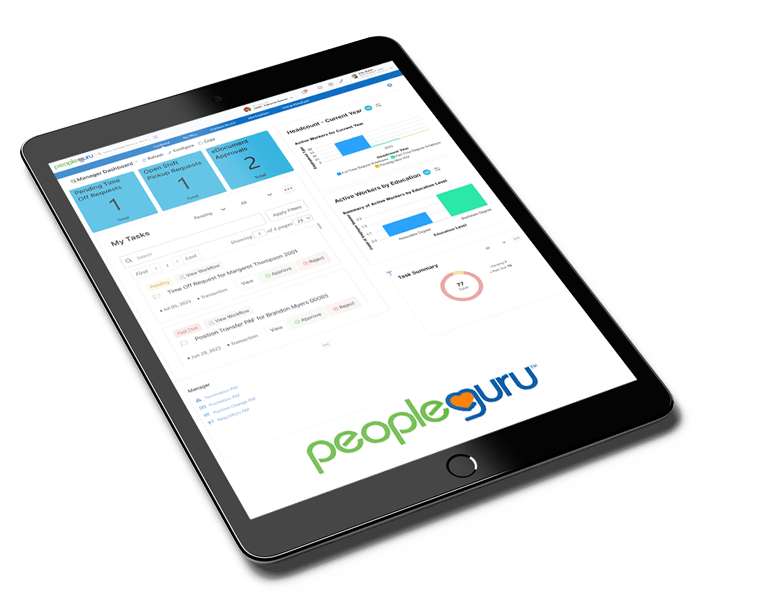 "Staff is very friendly, helpful and an absolute joy to work with!"
TrustRadius Reviewer 
Executive in Human Resources 
Frequently asked questions
Why do clients choose PeopleGuru™?
Olin
2023-08-22T16:49:57+00:00
Clients choose PeopleGuru™ for 3 reasons:
1. PeopleGuru™ designed a true, all-in-one employee lifecycle management solution that eliminates the need for additional human capital management software.
2. PeopleGuru™ HCM is highly configurable, easy to use, and on average,
is 20% more affordable than most of our competitors.
3. PeopleGuru™ Managed Services gives HR leaders more time to focus on growth.
What's more, you'll experience amazing support, a successful implementation, and achieve better outcomes.