"My mission is to deliver better outcomes for my clients."

Steve Cohen, CRO
Steve is a co-founder and the Chief Revenue Officer
at PeopleGuru™.
A passionate leader with over 20 years of Sales and Marketing experience in Human Capital Management, Steve draws upon his deep experiences to help new and existing PeopleGuru™ clients achieve their desired business outcomes.
In his spare time, he enjoys spending with his family,
and rooting for the Florida Panthers
and the New York Giants.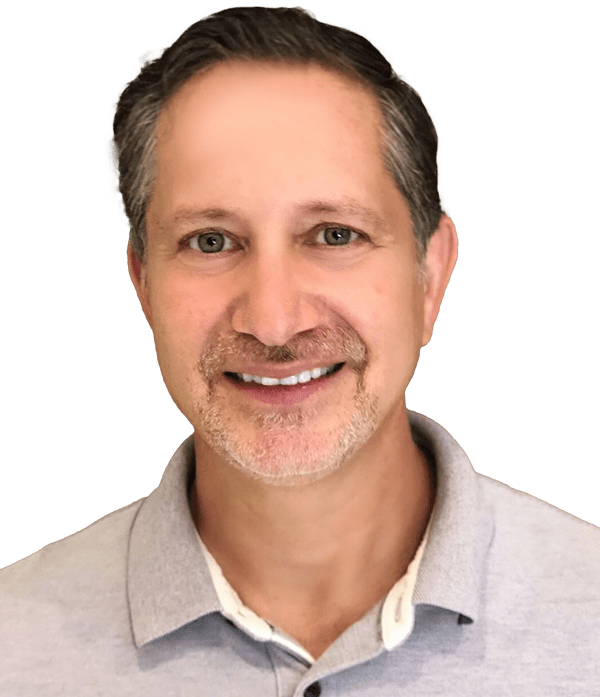 STEVE COHEN
CHIEF REVENUE OFFICER

Q&A with Steve
Why do clients choose PeopleGuru™?
Olin
2023-08-22T16:49:57+00:00
Clients choose PeopleGuru™ for 3 reasons:
1. PeopleGuru™ designed a true, all-in-one employee lifecycle management solution that eliminates the need for additional human capital management software.
2. PeopleGuru™ HCM is highly configurable, easy to use, and on average,
is 20% more affordable than most of our competitors.
3. PeopleGuru™ Managed Services gives HR leaders more time to focus on growth.
What's more, you'll experience amazing support, a successful implementation, and achieve better outcomes.